The remains of a Kentucky teen who went missing in 2010 have been found in Ohio, police said.
Paige Johnson was reported missing on Sept. 23, 2010, according to police in Covington, a northern Kentucky city across the state border from Cincinnati.
Paige was 17 when she vanished after going to a party with friends, NBC affiliate WLWT in Cincinnati reports.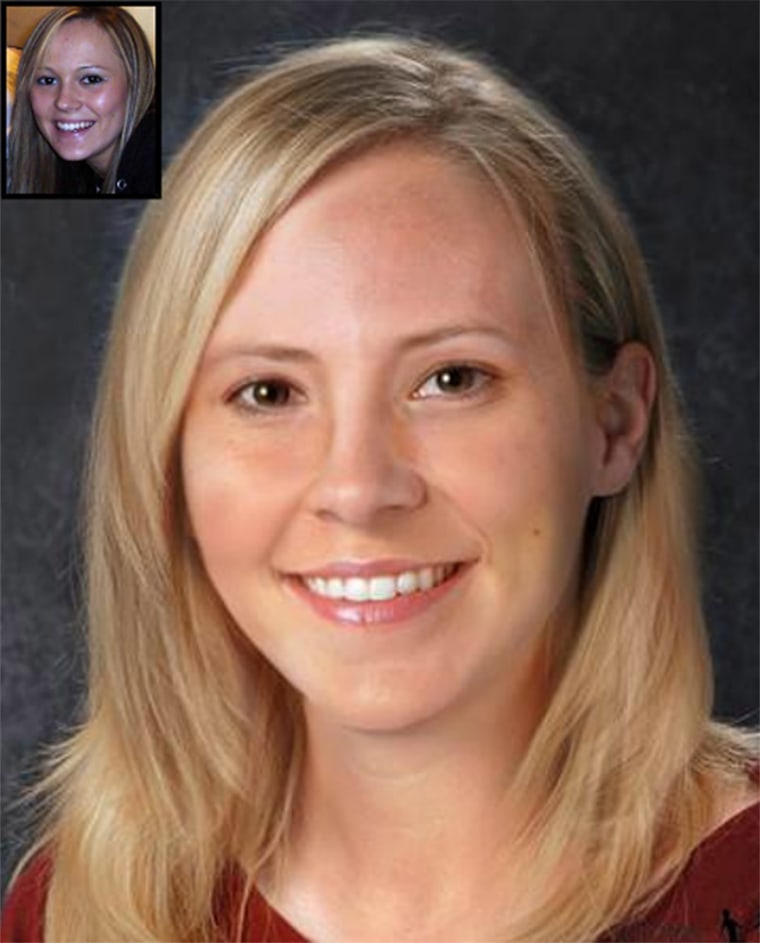 On Sunday, authorities in Ohio got a call from a couple who had been hunting deer in the woods that they found what they believed to be burnt human skull, according to local media.
Covington police said they found additional human remains at the scene where the hunters found the skull and were able to positively identify the remains as Paige's on Tuesday.
Her family were informed Wednesday.
"I've been wanting to bring my baby home for so long." Donna Johnson, Paige's mother, told WLWT. "This is a day I was worried I would go to my grave without ever getting this day."
Paige had a daughter, who Donna and other family members have been raising since her disappearance, according to WLWT.
Her cause of death has yet to be determined and the investigation, which for the past decade produced almost no results, will continue with the new evidence, according to police.
"We want to be hopeful that this will lead to more information," Covington Police Chief Robert Nader said. "We still have work to do."