A Montana woman was able to phone her husband and even talk to police from the trunk of the car in which she was being held captive, but she was dead by the time investigators found her more than 250 miles away in Washington state, authorities said Wednesday.
Rita Maze, 47, was driving home to Great Falls after having visited relatives in Helena, Mont., when she was accosted at a rest stop on Interstate 15 on Tuesday morning, Lewis and Clark County Sheriff Leo C. Dutton said at a news conference.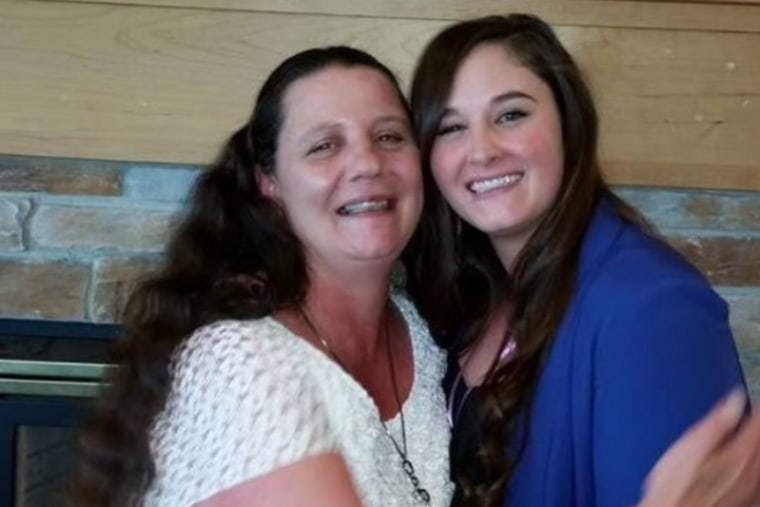 Her body was found inside the car shortly after midnight Wednesday in a parking lot outside Spokane, Wash., International Airport, Montana and Washington authorities said.
Maze, a school cook, called her husband Tuesday night from the trunk of the car, telling him she'd been struck on the head, Dutton said. "She's saying she's kidnapped," Dutton said.
Maze stayed on the phone, talking to her husband and to a Helena police officer as the signal faded in and out on the way to Spokane, Dutton said. The Spokane County Sheriff's Office said it was able to track her movements through signals from local cell towers.
No cause of death was released, but Dutton said that Maze's death was believed to have been a homicide and that she was believed to have been killed after the car arrived in Spokane. Dutton said authorities were seeking a "person of interest," but he provided no further details.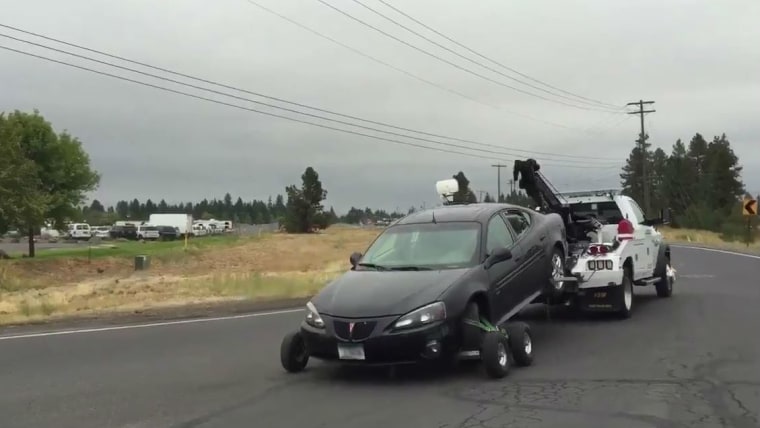 "It's too early to tell," he said, but "we would suspect now" that it was an random attack.
Maze was a cook at Morningside Elementary School in Great Falls, NBC station KHQ of Spokane reported. Bill Salonen, the school's former principal, said she "had such a positive presence" on pupils.
"I could really trust that she was really going to take care of kids and build that trust," Salonen told The Great Falls Tribune.
A GoFundMe page was set up Wednesday to assist Maze's family.
Editor's note: An earlier version of this story incorrectly reported that Rita Maze was accosted at a rest stop on Interstate 10 in Montana. It was at a rest stop on Interstate 15, according to Lewis and Clark County authorities.