CBS correspondent Lara Logan has been ordered to take a leave of absence after an internal review found her discredited "60 Minutes" segment on the Benghazi consulate attack was poorly vetted, the network said in a memo to staff.
The network also asked Logan's producer, Max McClellan, to take a leave of absence. CBS did not specify a length for the leaves.
"As Executive Producer, I am responsible for what gets on the air," CBS' Jeff Fager said in the memo. "I pride myself in catching almost everything, but this deception got through and it shouldn't have."
Logan has already publicly apologized for the October story, which featured an interview with security contractor Dylan Davies, who claimed he witnessed the 2012 raid that left four Americans dead.
In the interview and in a book, "The Embassy House," Davies described how he rushed to the U.S. compound and fought his way inside in "an effort to find my American brothers-in-arms and stand with them against the terrorist horde."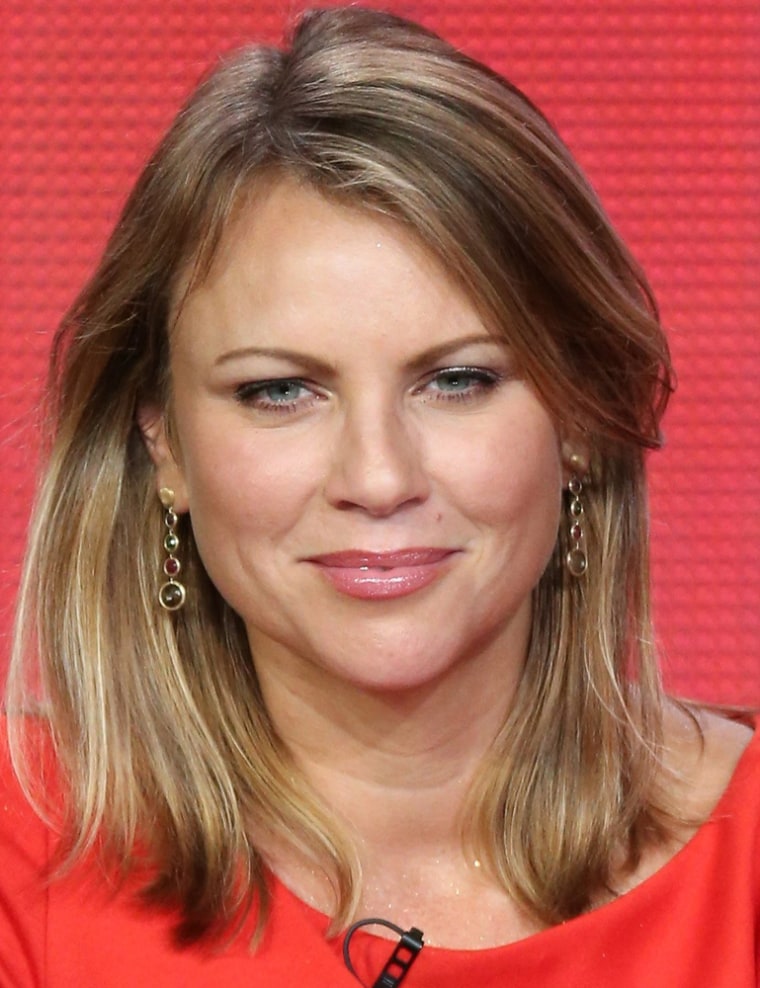 But an incident report Davies filed with his employer soon after the attack said he couldn't get near the U.S. mission, and that's also what he told the FBI and the State Department.
CBS's review found that "60 Minutes" should have done more digging to expose Davies' conflicting accounts and that when he claimed he lied to his employer about his location that night, it should have raised a red flag.
"The team did not sufficiently vet Davies' account of his own actions and whereabouts that night," CBS said in the summary of the internal investigation.
The network also concluded that Logan should not have been working on the Benghazi story to start with since she had given a speech in which she criticized the U.S. reaction to the attack.
In addition, "60 Minutes" failed to note that CBS owns Simon & Schuster, which published "The Embassy House." The publisher has stopped selling the book.
Logan, 42, has worked for CBS since 2002. The memo from Fager noted she "has distinguished herself and has put herself in harm's way many times in the course of covering stories for us."
In 2011, she was sexually attacked and beaten while reporting from Tahrir Square in Cairo about Egyptian President Hosni Mubarak's resignation.
Previous coverage: