Laser beams targeted six aircraft flying in Arizona, California and Texas on Thursday night, officials said, just one day after more than 20 planes were similarly struck across the country.
A Southwest Airlines flight and a corporate jet belonging to a private business both reported laser strikes about four miles from Dallas Love Field Airport around 7 p.m. local time (8 p.m. ET), according to Federal Aviation Administration spokesman Lynn Lunsford.
Another plane, a Cessna C-172, was illuminated by a green laser on its left side about two hours later, Lunsford added.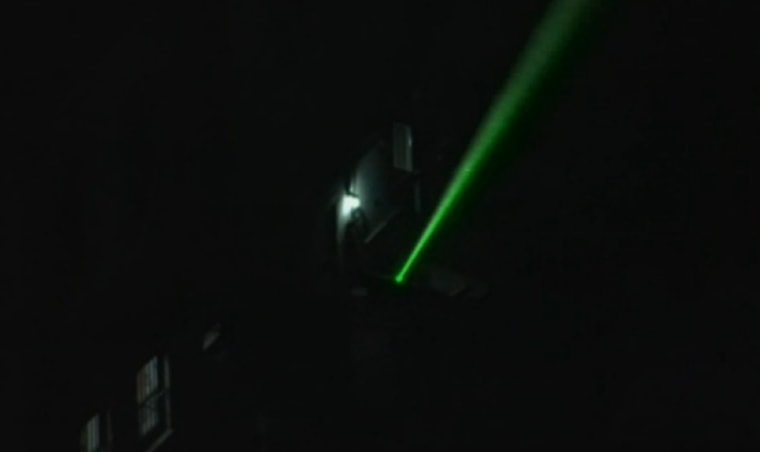 Meanwhile, two other aircraft were struck by lasers as they were attempting to land at Phoenix's Sky Harbor International, said Ian McGregor, another FAA spokesman.
Southwest Flight 2521 was hit by a green laser at 4,000 feet about 6:30 p.m. local time (8:30 p.m. ET).
The second laser strike happened less than two hours later when American Airlines Flight 671 was illuminated at about 8 p.m. local time (10 p.m. ET). The Airbus 321 was flying about 35 miles from the airport when it was hit.
There were no reported injuries on either flight, according to the FAA.
Pointing lasers at planes can be dangerous because they can affect pilots' sight with temporary blurred vision and even permanent damage in extreme cases.
An American Airlines spokesman said its command center had not "received any reports of operational impact because of a laser."
Southwest Airlines deferred to the FAA for comment when asked specifically about the Dallas and Phoenix incidents.
"The Safety of our Customers and Employees are our number one priority and we take these events very seriously," the airline said in a statement.
The latest spate of laser incidents have also involved news helicopters.
In an incident in California on Thursday, a 15-year-old Pomona boy was arrested after he allegedly discharged a laser at a news helicopter for Los Angeles-based station KTLA, according to police.
The unnamed teen was later released back to his parents.
On Wednesday, NBC New York reported that its chopper and a local ABC affiliate aircraft were targeted, prompting the FAA to investigate.