The House joined the Senate on Wednesday night in approving a critical government funding measure to avoid a shutdown of the federal government before the general election.
The 343-85 House vote came hours after the Senate approved the same measure, 72-26.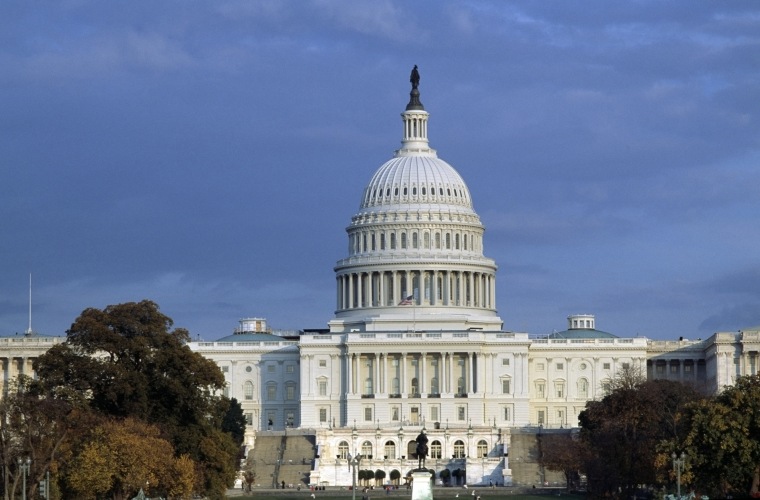 The way was cleared for the agreement Wednesday afternoon when the House passed legislation that would direct $170 million in assistance to address the crisis of lead-contaminated water in Flint, Michigan, and other cities.
The Senate passed its version of the bill Tuesday, tabbed at $220 million, but without a guarantee that the House would go along, Senate Democrats had objected to approving the emergency funding deal.
The House vote allowed negotiations to move forward on the emergency funding. The $50 million difference between the two versions of the water development bill will be worked out in a conference committee after the elections, congressional aides told NBC News.
The "clean" short-term funding bill put forth by Senate Republican leaders also includes provisions to fight the Zika virus, fund research for opioid research and provide emergency relief for flood-ravaged Louisiana.
Democrats had sought the money to fight Zika since they came back from summer recess, but they had prevented the Senate from moving forward because of "poison pill" provisions added by House Republicans that would have defunded Planned Parenthood.
"In addition to keeping the government open, this bill provides funding to train and equip our military and improve care for our veterans," House Speaker Paul Ryan, R-Wis., said Wednesday night. "It also provides needed resources to fight the spread of the Zika virus in the United States and Puerto Rico.
"I thank my colleagues in the House and Senate for getting this responsible legislation done and urge the president to sign it into law," he said.