A Pennsylvania man was arrested Wednesday and charged him with strangling a former Playboy model in the bedroom of her upscale condo outside Philadelphia.
Jonathan Harris, 30, was nabbed for last week's murder of Christina Carlin-Kraft by U.S. Marshals as he stepped off a bus in Pittsburgh and charged with first and second degree murder, Montgomery County District Attorney Kevin Steele said.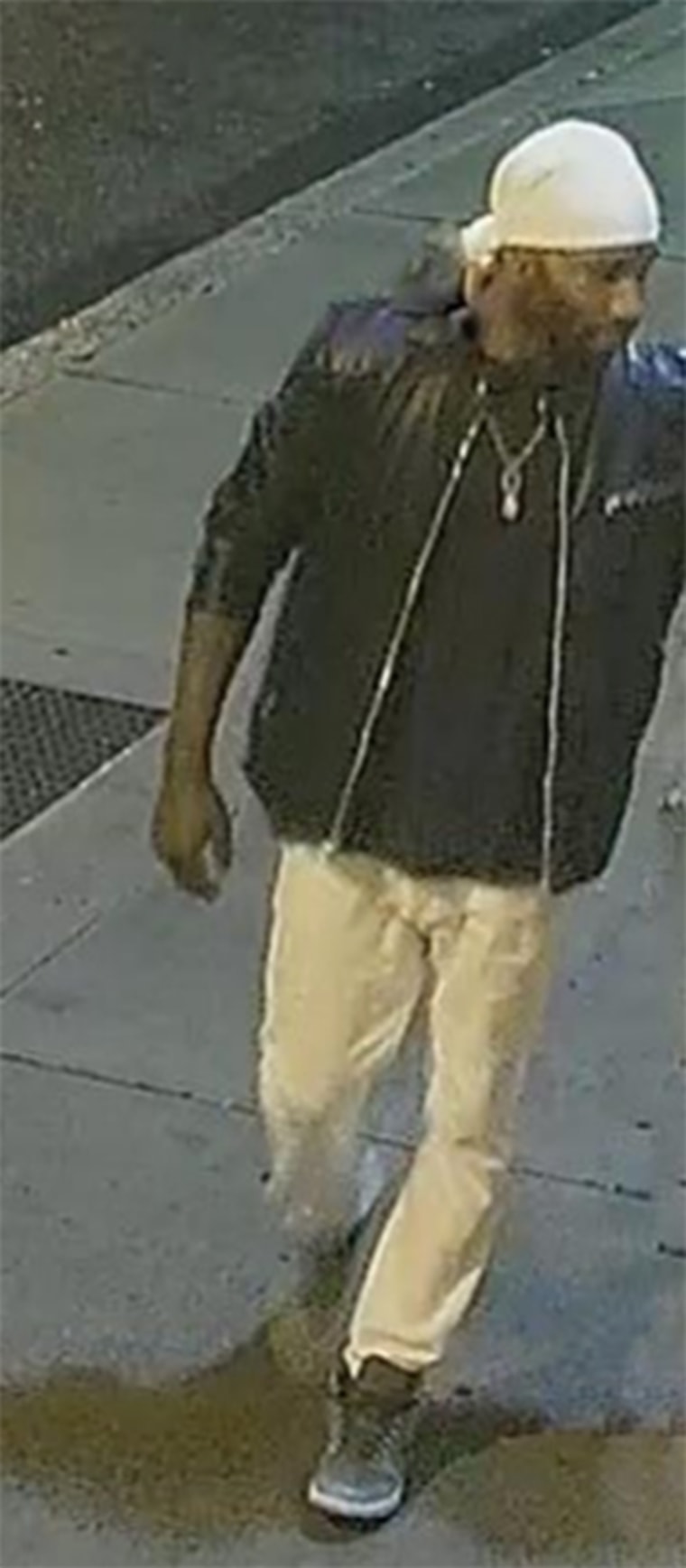 Harris, who is from Johnstown in western Pennsylvania, implicated himself in a text message to a friend who then notified the police, Steele said at a press conference.
"I just met this sexy a-- white b----," Harris texted at about 2:40 a.m. on August 22, according to the probable cause affidavit. "I'm at her crib in Ardmore."
The recipient of that text message called the cops after seeing surveillance footage that Steele's office released of a "person of interest" who was seen walking with the victim in downtown Philadelphia shortly before Carlin-Kraft was killed in the early morning hours of Aug. 22.
The tipster also told investigators that Harris had been released in July from a maximum security state prison near Harrisburg, although officials didn't say what Harris might have been convicted of, and his name didn't immediately show up in federal or Pennsylvania Department of Corrections records.
The DA said he did not know if Harris and the victim previously knew each other or whether this was a "chance meeting."
But she used the ride service Lyft to get downtown apparently willingly brought Harris home with her.
"That did not appear to be a situation where she was held by a gun," Steele said.
Harris was caught on camera entering Carlin-Kraft's residence with the victim at 3:05 a.m., the affidavit states.
Police are still looking for another man identified as 31-year-old Andre Melton of Philadelphia who is suspected of robbing the victim's condo two days before she was killed, Steele added. Melton, however, is not a suspect in the model's murder.
The 36-year-old brunette's body was found later on Aug. 22 after the Lower Merion Township Police were asked by her boyfriend Alexander Ciccotelli to check up on her, according to the affidavit.
Ciccotelli told police he owns the condo and that he tried to open the door, but the interior security bolt "was engaged," the affidavit states.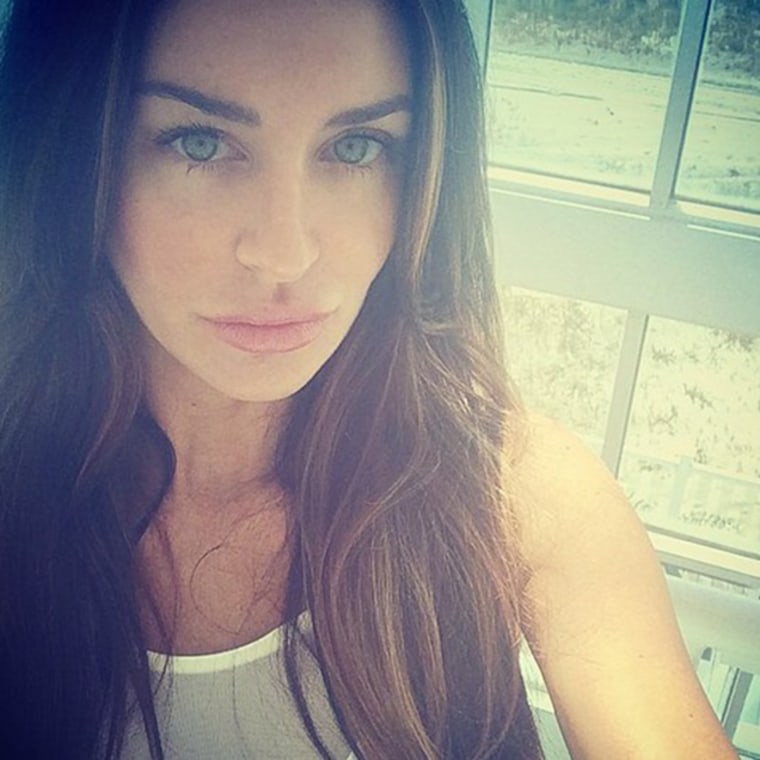 When police forced their way inside, they found Carlin-Kraft in the bedroom where the "bedroom carpet and walls were significantly bloodstained."
Detectives later determined that whoever was inside the condo with the victim exited "from a back door onto a terrace," according to the affidavit.
Carlin-Kraft's death was ruled a homicide after an autopsy determined that she had been strangled and her nose had been broken.
On an online modeling profile, Carlin-Kraft said the was based in New York City. But neighbors told The Associated Press previously that she had moved into the condo complex just a week earlier.
In addition to posing for Playboy, Carlin-Kraft had done shoots form Maxim, David Yurman and MAC Cosmetics, according to the profile.