Police and FBI agents with cadaver dogs searched a home Thursday in Martinsville, Indiana, in connection with the 2011 disappearance of Indiana University student Lauren Spierer, authorities said.
The home was the residence of Justin Wagers, 35, until he was arrested in August 2015. Wagers has numerous convictions for sex-related offenses such as public indecency, public nudity and vicarious sexual gratification.
Wagers is currently awaiting a court appearance Feb. 18 in Johnson County on a felony charge of public indecency with a prior conviction, court records show. Similar charges are pending in Marion County.
The FBI confirmed that agents from its Indianapolis office were part of the search with Bloomington police Thursday and that the search was related to Spierer's disappearance. It said it would provide no further information.
Wagers' attorney, Chris Eskew, said in a statement that Wagers "has no knowledge regarding the disappearance of Lauren Spierer or any other missing person."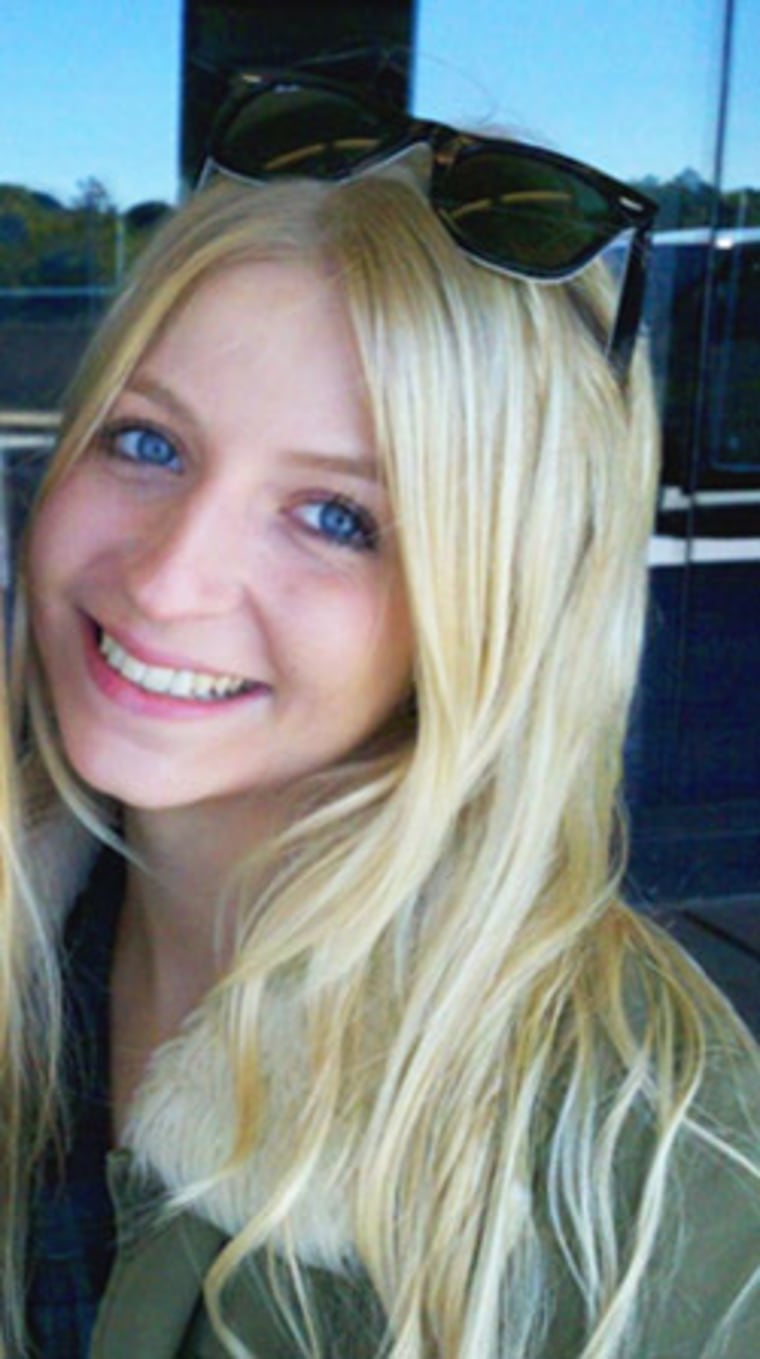 Spierer was 20 when she vanished and would have turned 25 last week. She was wearing a white tank top, a white button-down shirt and black Spandex pants when she was last seen at 4:30 a.m. on June 3, 2011. She is described as 4 feet, 11 inches tall, weighing 90 pounds, with blond hair and blue eyes, according to the National Center for Missing and Exploited Children.
Security video showed Spierer entering her apartment building with friends that night and then leaving with a man to go to another apartment up the street. Her purse and some keys were found along the route to her friend's apartment, police said at the time.
"There have been so many waiting to hear, waiting to hear, waiting to hear," her mother, Charlene Spierer, told NBC station WTHR on Thursday.
"This is just making me sick now. I want to find Lauren more than anything in the whole wide world, and that's the most important thing," she said. "So, if it is, you know — I want to know."