Two members of Congress are asking the Pentagon to turn over any documents that could shed light on whether former Trump campaign chair Paul Manafort promised a Chicago banker an administration job in return for $16 million in real-estate loans.
The letter from Democratic Reps. Stephen Lynch and Elijah Cummings on House Oversight Committee letterhead comes a week after NBC News reported that special counsel Robert Mueller is investigating a potential quid pro quo.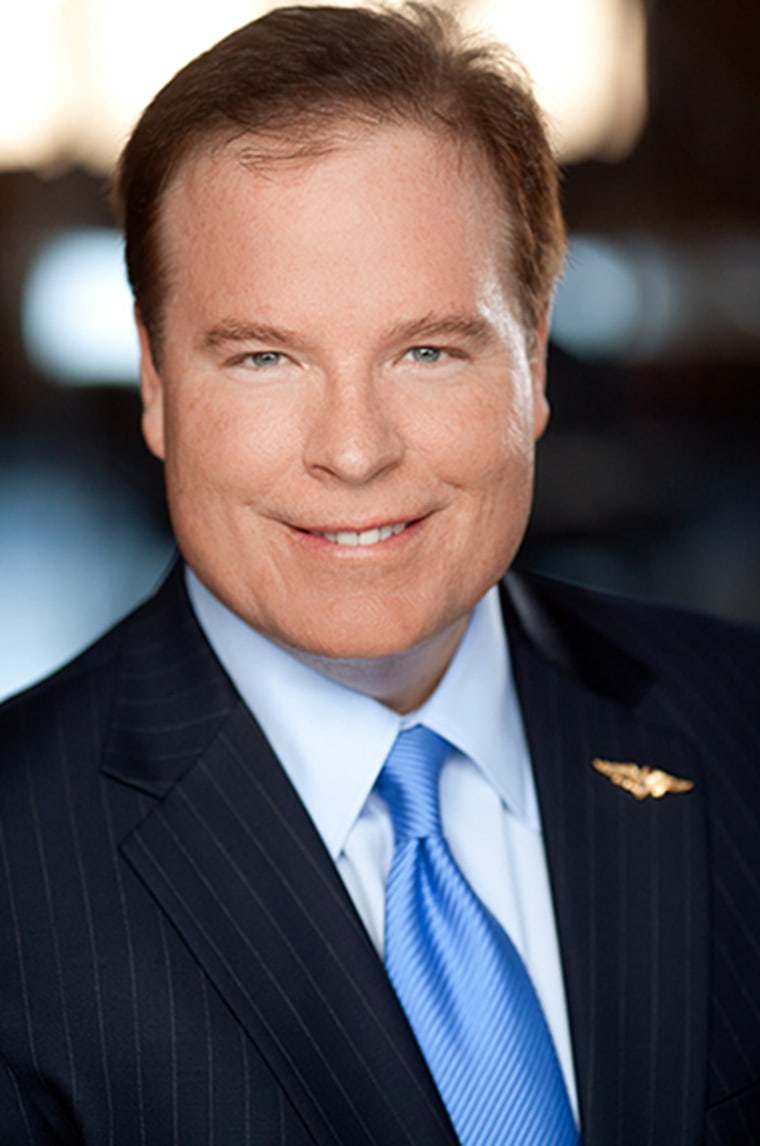 The lawmakers cited NBC's report in their request, along with a Wall Street Journal report that the banker, former Trump campaign adviser Stephen Calk, hoped to be named secretary of the Army and called military officials to ask for preparatory briefings.
Lynch and Cummings called the reports "extremely troubling."
"Although Mr. Calk ultimately was not given a position with the Department, reports that Mr. Calk was being considered for a high-level and highly sensitive national security position within the Trump administration as part of a quid pro quo with Mr. Manafort raise serious concerns that, completely apart from Special Counsel Robert Mueller's investigation, warrant scrutiny by Congress," their letter to Defense Secretary James Mattis said.
As NBC News has reported, Manafort received three loans in December 2016 and January 2017 from Federal Savings Bank, where Calk was president, for homes in New York City, Virginia and the Hamptons.
The three loans were questioned by other officials at the bank, according to two people with direct knowledge of the matter. One of the sources said at least one of the bank employees, who felt pressured into approving the deals, is cooperating with federal investigators in New York and in Mueller's office.
Some of Manafort's loans are mentioned in a new tax and bank fraud indictment filed last week in federal court in Virginia, shortly before his business partner, Rick Gates, cut a deal with Mueller.
Neither Calk nor the bank have commented on the probe. The White House has not responded to NBC News questions about whether Manafort had lobbied the Trump transition team or the White House for a position for Calk.
Jason Maloni, a spokesperson for Manafort, declined to comment. He had previously referred NBC News to his past statements saying that Manafort's loans were over-collateralized and above market rate. He would not respond to specific questions regarding the Federal Savings Bank loans.
In a statement to NBC News, the Pentagon did not address the issue of whether Calk had reached out to defense officials or if the matter is under investigation.
"The Department of Defense has received Rep. Cummings' letter," Pentagon spokeswoman Dana White said. "As Mr. Calk was not announced, nominated or placed as a political appointee at the Department, he was not eligible to receive briefings. To my knowledge, the Department did not provide Mr. Calk with any brief."