A lawyer for an unarmed teenager killed by police in South Carolina last month lashed out at authorities Sunday, calling the official description of the shooting death of 19-year-old Zachary Hammond "ridiculous" and "offensive."
In a statement, Hammond family lawyer Eric Bland said that when Seneca Police Lt. Mark Tiller opened fire in a Hardee's restaurant parking lot on July 26, the teen posed no risk to the public — "other than a possible minor possession of marijuana."
"There was no warrant for his arrest," Bland said. "There was no APB for him or his car. There was no murder or [life] that was in danger if shots were not fired and the automobile continued on to leave Hardees. There was no AMBER alert. There was no ticking bomb situation. This is clearly made up. It is ridiculous."
Seneca Police have said that Hammond was attempting to run Tiller over when the officer shot him twice.
The statement comes after a week of developments in the case. On Friday, after nearly two weeks of refusing to identify the lieutenant and calling him an attempted murder victim, Seneca Police Chief John Covington released Tiller's name.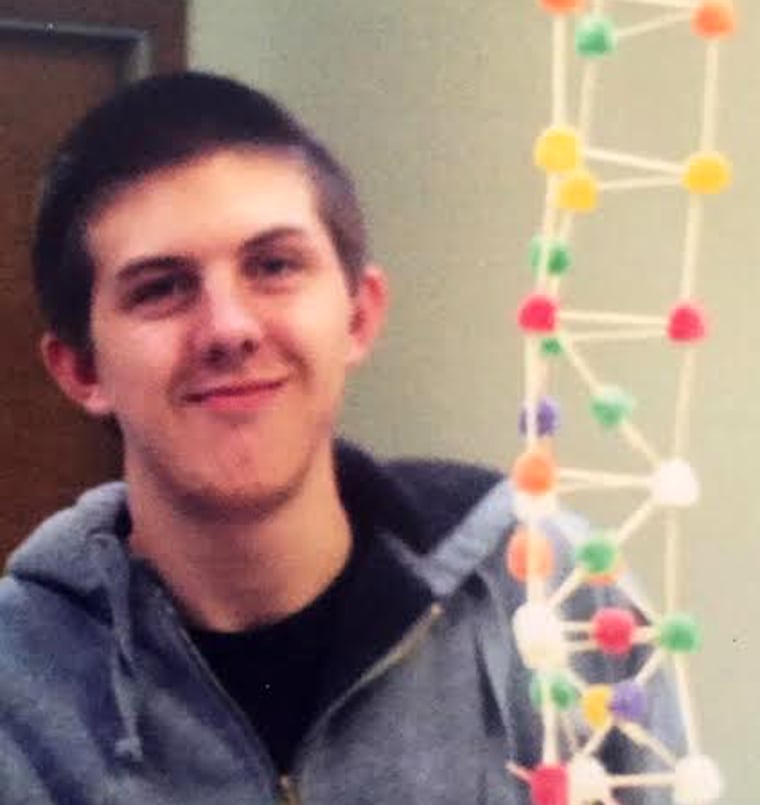 On Wednesday, prosecutor Chrissy Adams said that "it is my understanding" the results of two autopsies conducted on Hammond's body — one official, the other independent — "are consistent with one another."
The independent autopsy found that Hammond was shot from the side, a finding at odds with the description of the killing initially provided by authorities. According to NBC affiliate WYFF, the county coroner said that Hammond was driving toward Tiller when the officer fired.
"As we have said consistently from the start, the entry wounds of the two bullet holes are the best and most accurate piece of evidence of the location of Lt. Tiller when he discharged his weapon and whether he or anyone else was under threat," Bland said.