A lawyer for the Dutch man suspected in the 2005 disappearance of Natalee Holloway is challenging his extradition to the U.S. on fraud charges, calling it an "abuse of authority" that violates his client's rights.
Attorney Máximo Altez said in an interview that neither he nor Joran van der Sloot were notified of the extradition order to Alabama on charges of a fraud scheme connected to Holloway and her family.
Altez said he plans to file a writ of habeas corpus, or a court action that he said will give van der Sloot due process before his extradition, scheduled for Thursday.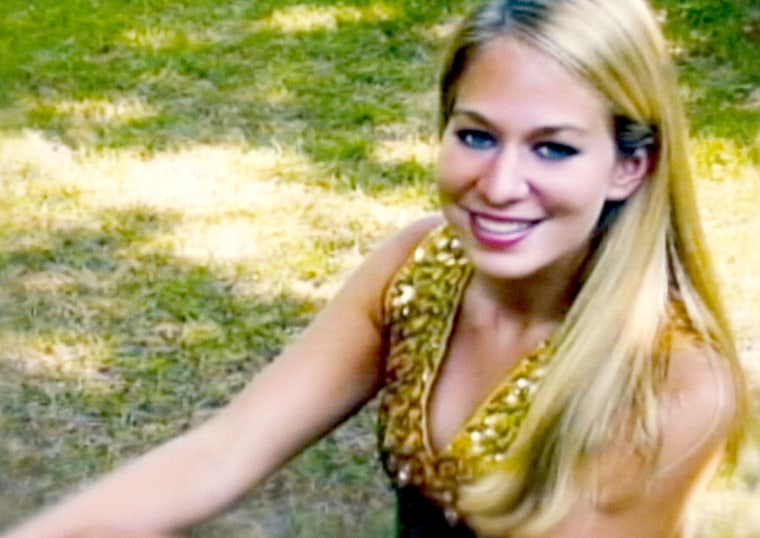 Van der Sloot was issued a provisional passport for the process Monday, but Altez said he "has not accepted it."
"I don't know how they'll extradite him," Altez said. "He's not willing to do it voluntarily."
The extradition is connected to a federal criminal complaint filed in 2010 in Birmingham, Alabama, alleging that van der Sloot was behind a fraud scheme that promised to offer the location of Holloway's remains.
Holloway, 18, vanished in 2005 in Aruba on a high school graduation trip and has never been found. Van der Sloot was arrested in her disappearance but was later released and never charged with a crime. A judge later declared Holloway dead.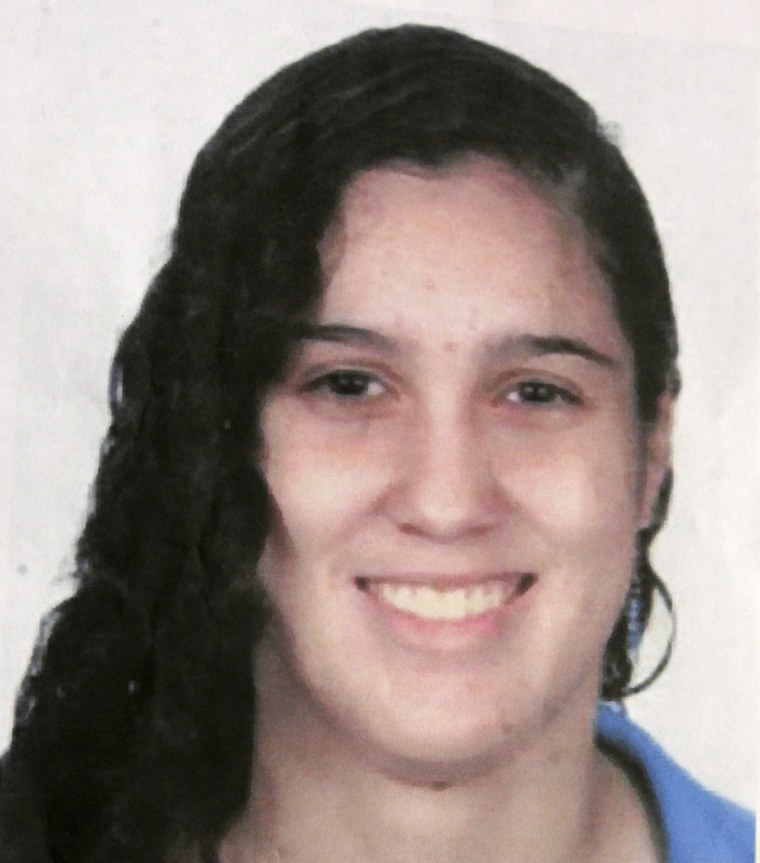 Van der Sloot is serving a 28-year sentence for the 2010 killing of a Peruvian business student, Stephany Flores.
In the alleged fraud scheme, van der Sloot is accused of trying to extort hundreds of thousands of dollars from Holloway's family in exchange for the supposed details of her death.
Holloway's mother sent $25,000 to an account in the Netherlands for van der Sloot and an American lawyer who would visit the site in Aruba where van der Sloot said Holloway was buried.
Federal prosecutors said van der Sloot knew the details he provided were false — in an email, he called the information "worthless" — but he kept the $25,000 anyway.
Van der Sloot was charged with one count of wire fraud and one count of extortion.
Altez said Monday that van der Sloot spent the $25,000 on gambling.
He described van der Sloot as a "sick person" and a compulsive gambler who "took advantage of the circumstances" when Holloway's mother sent the money.