DADEVILLE, Ala. — At least 89 rounds were fired in the shootout that killed four people at a girl's Sweet 16 party in Alabama, a witness testified Tuesday.
Responding officers also found that a gun appeared to have been placed on the chest of one of the victims after death, Alabama Law Enforcement Agency Special Agent Jess Thornton said.
Five of the six suspects in the April 15 shooting in Dadeville made their first court appearances Tuesday.
Thornton testified as a judge determines possible bail for suspects Johnny Letron Brown, 20, of Tuskegee; Willie George Brown Jr., 19, of Auburn; and LaMar Hill Jr., 20, of Auburn.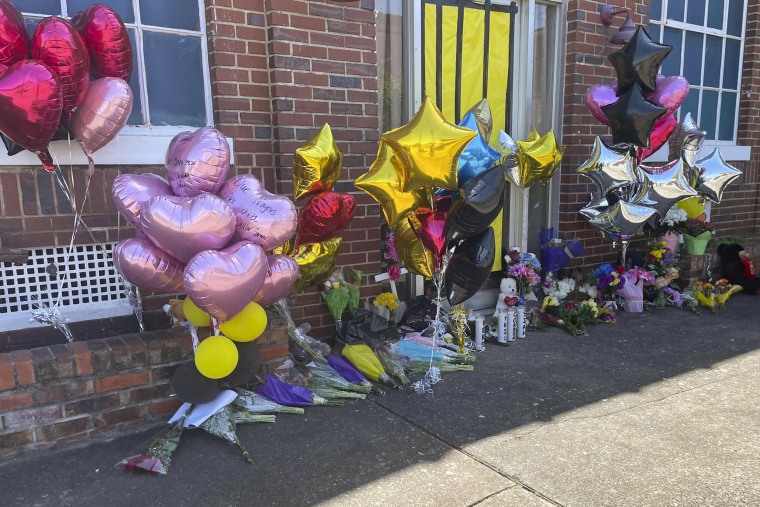 Police recovered 89 shell casings, fired from seven guns of four calibers.
"I've never seen anything of this magnitude," Thornton said.
Ballistics tests matched some of the spent rounds in Dadeville with casings found at a shooting later that night in Auburn. Thornton didn't elaborate on that connection.
The party was filled with guests, about 50 to 60 of them in a space no more than 26 feet by 38 feet, with only one set of doors, Thornton said.
Five of the six defendants — all other than Willie George Brown Jr. — have told police they fired guns at the party, Thornton testified.
Shaunkivia Smith, 17; Marsiah Collins, 19; Corbin Holston, 23; and Philstavious "Phil" Dowdell, 18, were killed.
Dowdell is the brother of Alexis Dowdell, whose 16th birthday was being celebrated when gunfire erupted at a dance studio on North Broadnax Street.
When police got to Holston's body, they found a gun on top of his chest, Thornton said.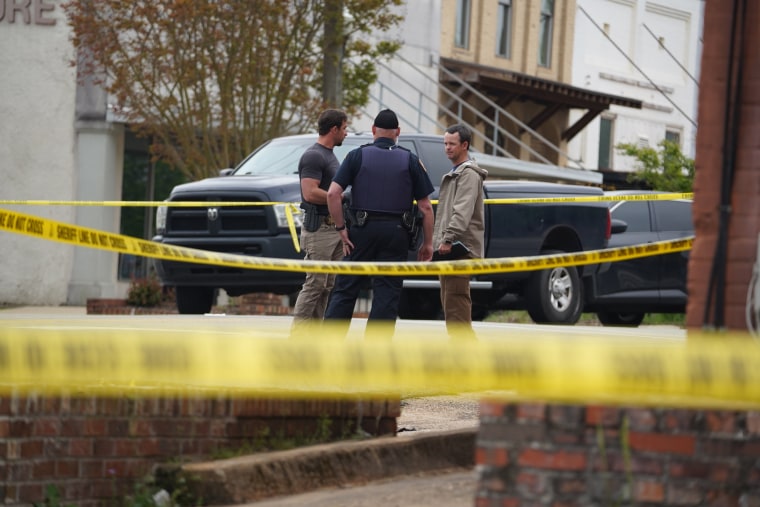 "It was odd how the gun on Holston was put there," Thornton said. "It was almost like it was placed there."
Two weapons were recovered at the scene, the one on Holton's chest and the other, unfired, in Collins' waistband, Thornton said.
Two other suspects, brothers Tyreese "Ty Reik" McCullough, 17, and Travis McCullough, 16, of Tuskegee, also appeared before the judge, and their bail cases were argued in a closed-door hearing later Tuesday.
The judge did not immediately rule on bail for the five defendants, Fifth Judicial Circuit District Attorney Mike Segrest said.
A sixth suspect, 15, has not been publicly identified because of his age.
Prosecutors and police have yet to publicly declare what they believe might have motivated the shooters.
Jamie Morrison reported from Dadeville and David K. Li from New York City.