At least four people, including a 2-year-old, died after a small airplane crashed into a Mississippi home late Tuesday, officials said.
A Mitsubishi twin-engine plane with three passengers crashed about 11:20 p.m. CT at a residence in Hattiesburg, about 90 miles southeast of Jackson, the Federal Aviation Administration said.
The crash killed four people, including all three passengers and one person inside the house, police said.
The victims were identified as Gerry Standley, 55, of Hattiesburg; Louis Provenza, 67, of Wichita Falls, Texas; Anna Calhoun, 23, of Wichita Falls; and Harper Provenza, 2, of Wichita Falls, according to the Forrest County Coroner Butch Benedict.
Officials have not determined what caused the crash.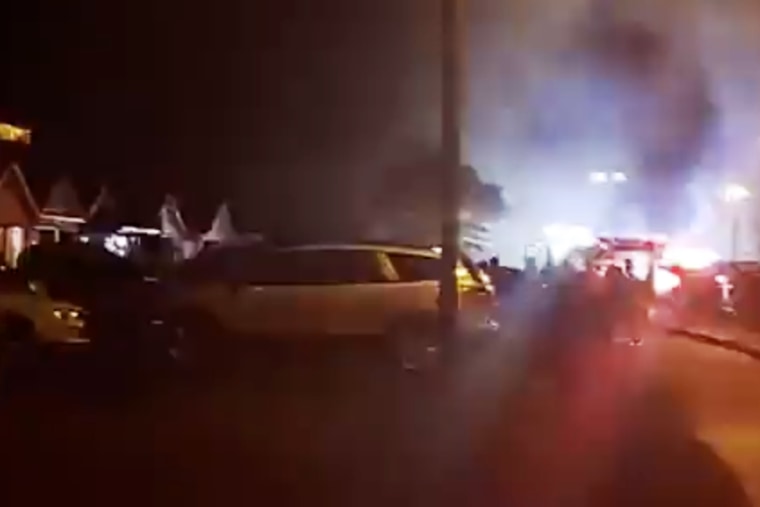 The plane departed from Wichita Falls Regional Airport in Texas, the FAA said.
The Federal Aviation Administration and the National Transportation Safety Board are investigating the crash.
Hattiesburg police asked residents to contact them if they believe any debris or wreckage from the crash fell onto their property.
No other details were immediately available.
Hattiesburg is a city in southern Mississippi with a population of about 45,000.