The family of an American tourist who was attacked and killed by a lion in South Africa has paid tribute to the "brilliant, kind, adventurous and high-spirited woman."
Katherine Chappell, "was very much loved and shared her love for life with those she met," her mom Mary, father Jon and siblings Jennifer, Lauren and Ryan said in a Facebook.
Known as Katie, the 29-year-old will be mourned at a memorial service in her hometown of Rye, New York, on Saturday.
Chappell had been living in the Canadian city of Vancouver since 2013, where she worked as a visual effects editor.
During her time at the production company Scanline, she helped created effects for the hit series "Game of Thrones" and the movies "Captain America: The Winter Soldier" and "Divergence." Chappell also spent time as an intern at MSNBC in the winter and spring of 2008.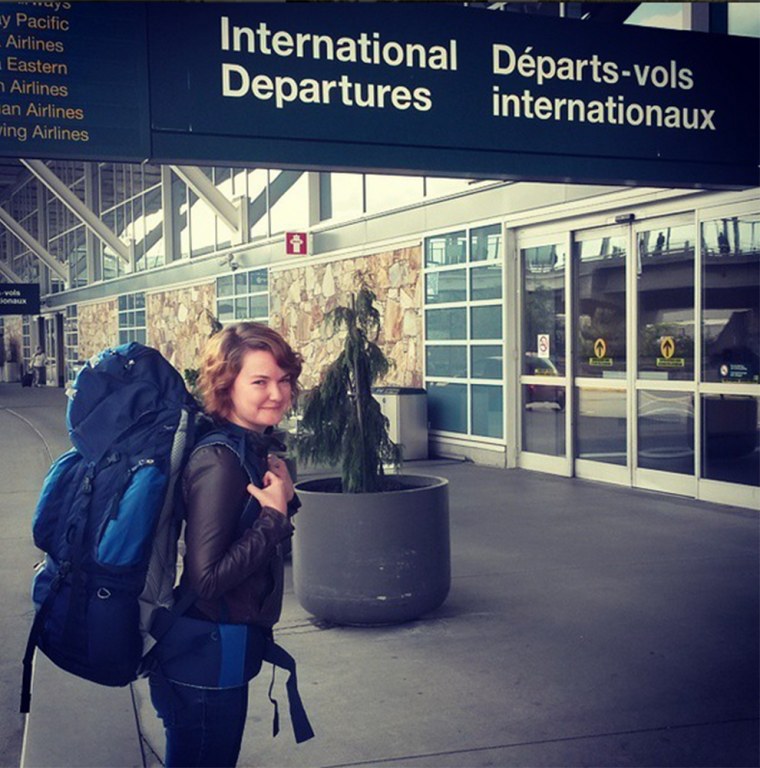 "We cannot thank everyone enough for the kind words and support. It means the world to us during this difficult time," her family said.
Chappell had posted pictures on her Instagram with the hashtag "holiday" before flying out to South Africa. She was also raising money for animal conservation.
She was killed on Monday when a "lioness approached from the passenger side and bit the lady through the window," according to Scott Simpson, the assistant operations manager at Lion Park, open-air facility north of Johannesburg.
Witnesses told park officials that the windows were down, Simpson added. He said there are numerous signs warning visitors to keep them up.
The lioness will be moved to a solitary pen but will not be put down, he said, and he insisted the park was safe if people followed the rules. The park reopened on Tuesday.
Chappell's driver Pierre Potgieter was also hospitalized after sustaining arm injuries fighting the lion and trying to save his passenger.
Potgieter, who owns Calabash Tours, told local media that he also suffered a heart attack during the incident.