The lawyer tapped by the NFL to investigate the racially charged Miami Dolphins bullying uproar is on familiar turf: He's a former high-school football star, a civil rights activist and a go-to litigator with a long list of powerful clients and high-profile cases under his belt.
Ted Wells, a partner in the white-shoe New York firm Paul, Weiss, Rifkind, Wharton and Garrison, has been hired to write a report on Richie Incognito's treatment of Jonathan Martin, including a slur-filled voicemail the white veteran guard allegedly left for the biracial second-year tackle.
Wells, 63, has done this kind of behind-the-scenes digging before.
He served as a special investigator for Syracuse University after assistant basketball coach Bernie Fine was accused of sexual abuse, and the NBA players union retained him to conduct an internal investigation in the leadership.
But the man who regularly appears on lists of the nation's top lawyers is better known for his more public work — defending boldfaced names, from former New York Gov. Eliot Spitzer to Republican insider Scooter Libby, in the courtroom and out.
He represented former Sen. Robert Torricelli during a campaign-finance probe and former New York Gov. David Patterson during an ethics investigation. Former U.S. Agriculture Secretary Mike Espy and former Labor Secretary Raymond Donovan were clients.
"He's a perfect choice for a situation that requires integrity and credibility," Torricelli, who was never charged with wrongdoing after a lengthy grand-jury investigation, told NBC News.
"If I were a member of the Dolphins organization, I would rest easier knowing there will be a resolution that will have the credibility of Ted Wells stamped upon it."
Torricelli said Wells is "obsessive about the details of a case," and Espy agrees. He said when he was in Washington recently, he happened to be staying at the same hotel as Wells and called him for a drink.
Wells said he couldn't because he was appearing in a Securities and Exchange Commission case the next morning and was about to head to the office to work on it. It was 9:30 p.m.
Two weeks ago, Espy saw Wells at his 90-year-old mother's funeral in Washington.
"We all knew his mother because at every trial Ted was involved in in Washington DC, she was in the courtroom," Espy said.
Phyllis Wells, a retired mailroom clerk, liked to sit in the front row and give her son notes on his performance and the jury's reaction at the end of the day.
"During my trial, the prosecutor filed a motion to ask the judge to remove his mother from the front row because it was an 'undue influence.' She stayed," Espy said.
Espy, who was acquitted of all charges in his corruption case, recalled that Wells cried in the courtroom during his trial — "It was my birthday so it was poignant," he said — and calls him "tough and sensitive at the same time."
Wells famously teared up during the closing argument at Libby's 2007 trial, too, but it didn't help his client: Vice President Dick Cheney's confidante was convicted of perjury.
The Rev. Floyd Flake, a former congressman who turned to Wells when he and his wife were charged with embezzlement, calls him "a master in the courtroom."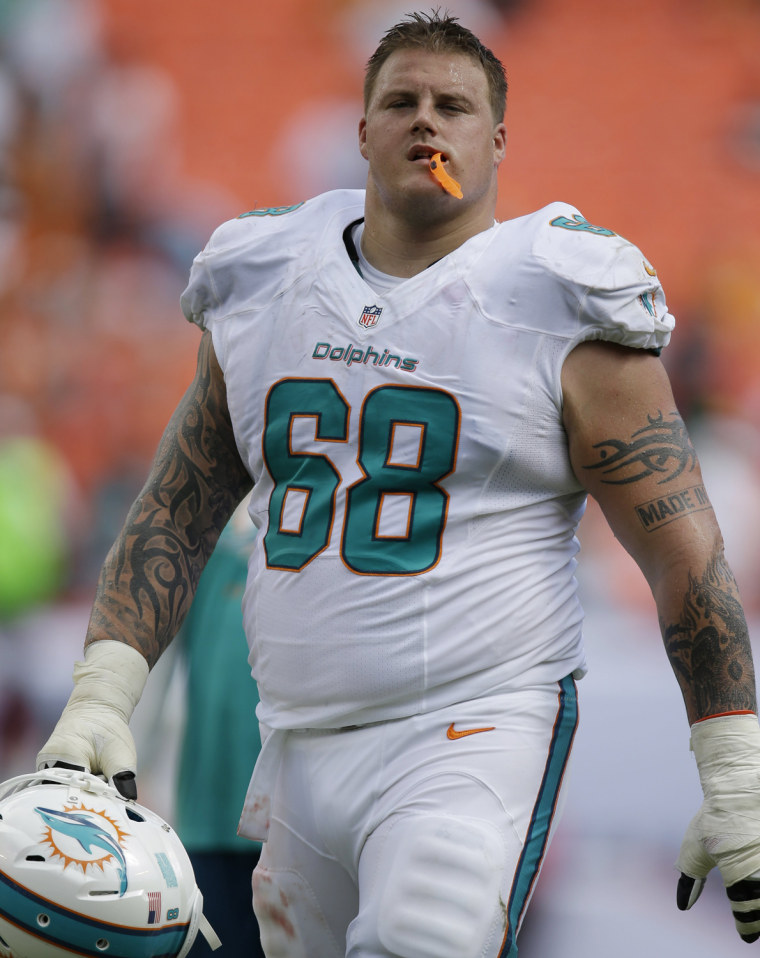 "Two of the jurors in my trial later joined my church," Flake told Ebony magazine in 2007. "That tells you what kind of lawyer he is."
"Ted is a guy you know is not going to give up on your case or try to get you to plead guilty to something that you're innocent of because it might be easier," said Flake, who had the charges against him dropped after a few weeks of testimony during the 1991 trial.
Raised in Washington, Wells was a diligent student who created report cards for himself. In high school, he played center on the football team and parlayed that into a scholarship at The College of the Holy Cross in Worcester, Mass.
He was among 20 black students recruited to attend the nearly all-white school his freshman year — Supreme Court Justice Clarence Thomas was another — an experience that was chronicled in the 2012 book, "Fraternity."
After Holy Cross, where he was active in the Black Students Union and organized a successful civil rights protest, he headed to Harvard Law School and then got an MBA from the business school.
Two decades at a respected New Jersey firm led to an offer from Paul Weiss, where he is the co-chair of the litigation department. His corporate clients have included Citigroup, Bank of America and Merck.
He stayed active in civil rights after college, serving as chair of the NAACP Legal Defense and Education fund, and has been involved in Democratic politics, including a stint as treasurer for former Sen. Bill Bradley's presidential campaign.
Even before the Incognito controversy, Wells was on the NFL's radar. Facing a wave of lawsuits from former players who had suffered concussions, the league retained a team from Paul Weiss to prepare for a possible trial.
The cases were settled out of court in August, but now that the NFL has another mess on its hands, Wells is back at work.
"Ted Wells will have full authority to investigate as he deems appropriate," NFL Commissioner Roger Goodell said this week. "He is on the job as of today and will undertake to complete his work as promptly as possible."
Related: