A 16-year-old New Jersey boy is suspected of fatally shooting his parents, teenage sister and a family friend with a semi-automatic rifle shortly before midnight on New Year's Eve, police said.
Police responded to a call of shots fired inside a Long Branch home just 17 minutes before the east coast rang in New Year's Day. At the residence they found parents Steven Kologi, 44 and Linda Kologi, 42, their daughter Brittany, 18, and family friend Mary Schultz, 70, dead.
The unidentified shooter is believed to have used a Century Arms semi-automatic rifle to kill his family members and Schultz, the Monmouth County Prosecutor's Office said. He was arrested without incident, according to a press release.
On Monday morning, Monmouth County Prosecutor Chris Gramiccioni called the situation an "unfortunate scenario."
Gramiccioni said that the suspect's grandfather and brother had left the home and were not injured. It was unclear if they were in the home at the time of the shooting.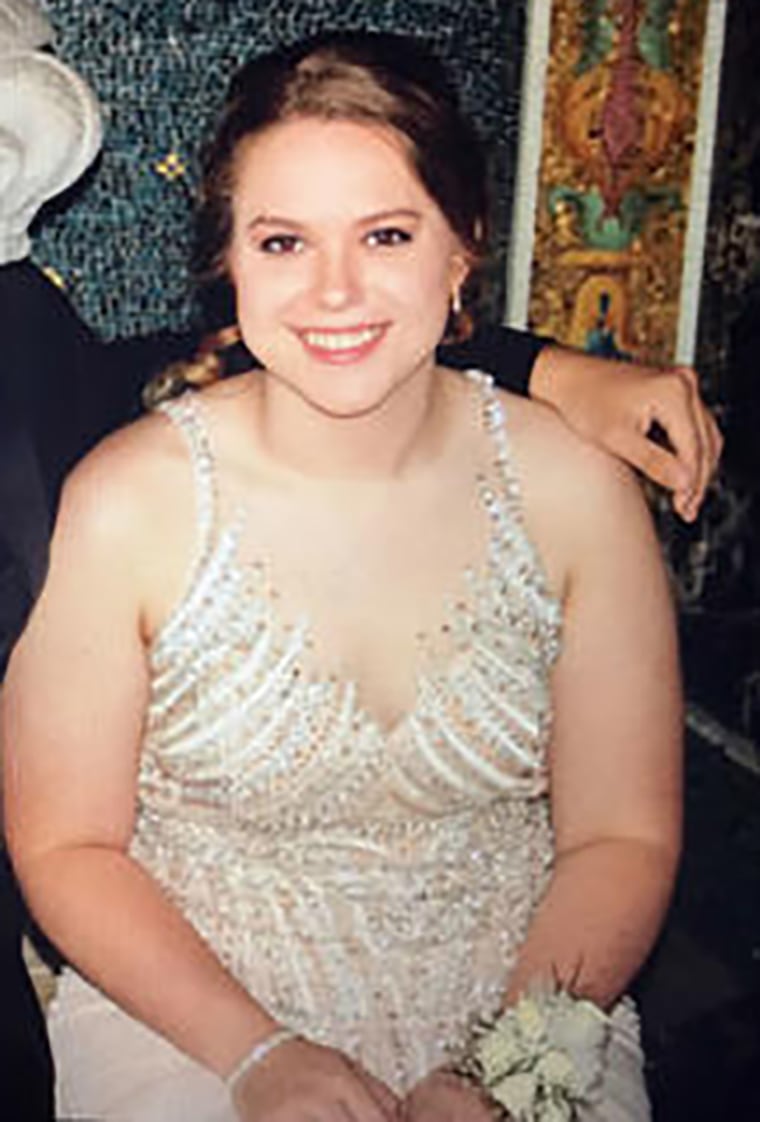 Related: 10 Americans among dozen killed in fiery Costa Rican plane crash
During the press conference, Gramiccioni said the teen will be charged as an adult and face four counts of murder and one charge of possession of a weapon for an unlawful purpose.
He said the charges will come within 48 hours of the arrest, but as of Monday morning had not been officially filed.
Authorities did not release the suspect's name because he is a minor, the prosecutor said.
Officials said the weapon was legally owned and registered to a family member, but declined to say who it belonged to.
The incident is believed to be domestic but no motive was given.