At long last, her wait is over.
Loretta Lynch, the federal prosecutor President Barack Obama tapped as his pick to replace outgoing Attorney General Eric Holder, was confirmed in a 56-43 Senate vote on Thursday. Lynch is the first African American woman to hold the nation's top law enforcement post.
The vote came more than 50 days after the president chose her to succeed Holder — longer than the past seven attorneys general. And the president was none too pleased about the delay, calling it "embarrassing" on Friday.
Lynch's confirmation was tied up in a protracted congressional fight over a human trafficking bill which contained abortion funding language Democrats opposed as restrictive.
Senate Majority Leader Mitch McConnell refused to move forward with Lynch's confirmation vote until the fight over the human trafficking bill was resolved. Negotiators in both parties reached an agreement and the Senate passed the measure on Wednesday.
Here are five facts about the next attorney general:
Raised Southern Baptist, developed Brooklyn grit
Lynch, 55, is originally from North Carolina. He mother was a school librarian and her father a fourth-generation Baptist minister. When she was a girl, her father often took her with him to watch court proceedings. Like the president and First Lady Michelle Obama, Lynch is a Harvard Law School graduate.
She began her career as a litigation associate for the prestigious New York law firm, Cahill Gordon & Reindel, before becoming a prosecutor with the Eastern District of New York— which covers Brooklyn, Queens, Staten Island and parts of Long Island.
No stranger to Civil Rights
As a prosecutor in U.S. Attorney's office, she helped get a high profile conviction for the New York police officer who sexually assaulted Abner Louima, a Haitian immigrant, with a broom handle. It was one of the most contentious police brutality cases of the 1990s. For a woman who, as a child accompanied her father to meetings to plan boycotts of segregated businesses, the Louima prosecution was a professional highlight.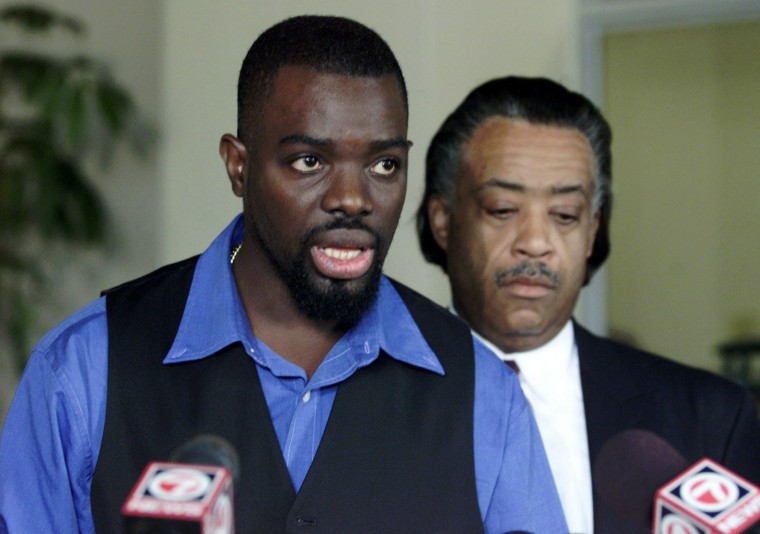 She's taken on the "Goodfellas"
As a U.S. Attorney twice-over — Lynch was appointed by former President Bill Clinton to that role in 1999, then she left for private practice in 2001 and then was appointed a second time by Obama in 2010 — she's covered a lot of ground. Her office has taken on cybercrime, high-stakes financial fraud and helped convict the masterminds of the thwarted al Qaeda plot to attack the New York subway system. Her office's work also included dramatic Mafia busts. The movie "Goodfellas" was based, in part, on Vincent Asaro and his crew's $6 million cash and jewel heist from a Lufthansa vault at John. F. Kennedy International Airport in 1978—a case her office prosecuted last year.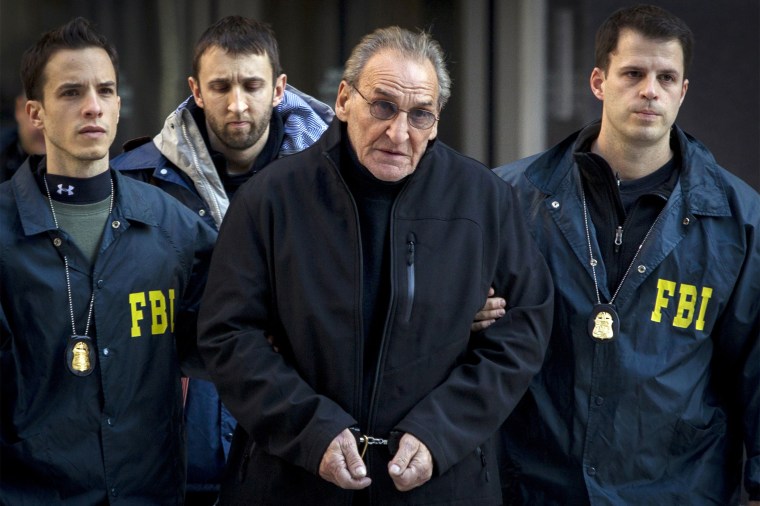 She's taken on politicians
Lynch's office has also prosecuted several Democratic public officials, including State Sen. John L. Sampson, former State Sen. Pedro Espada Jr. and Assemblyman William F. Boyland Jr. Last year, Lynch's office worked to indict former Rep. Michael Grimm, R-N.Y., on federal fraud, tax evasion and perjury charges. Grimm won his re-election bid in November but stepped down and pleaded guilty to felony tax evasion. His sentencing is set for June.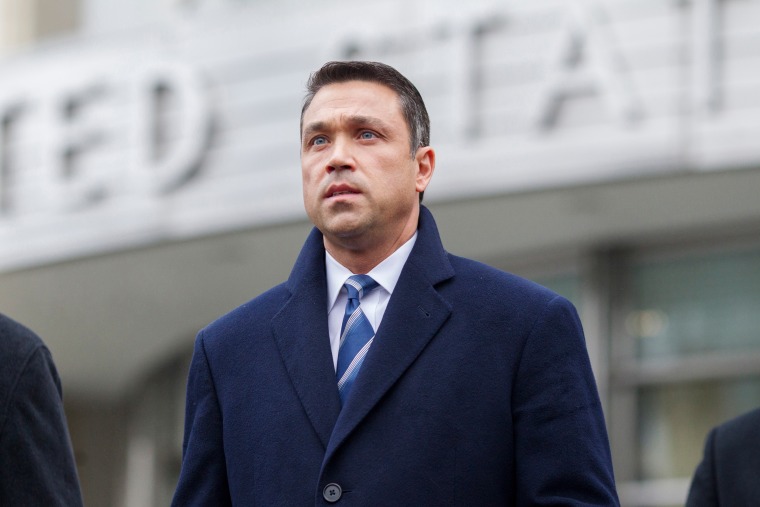 She's sorority "sisters" with Holder's wife
Lynch and Holder's wife, Sharon Malone, an obstetrician and gynecologist, founded Harvard College's chapter of Delta Sigma Theta sorority in 1980. Decades later, her sorority sisters, clad in crimson and cream, showed up in full force at a Senate hearing room in January to show their support.