BENTON, La. — A northwest Louisiana farmhand has been sentenced to 105 years in prison after being convicted of planting a pipe bomb under his employers' bed after one of them failed to save his horse.
"I'm going to remove you from normal society," news outlets quoted Bossier Parish Judge Parker Self as telling Douglas Holley.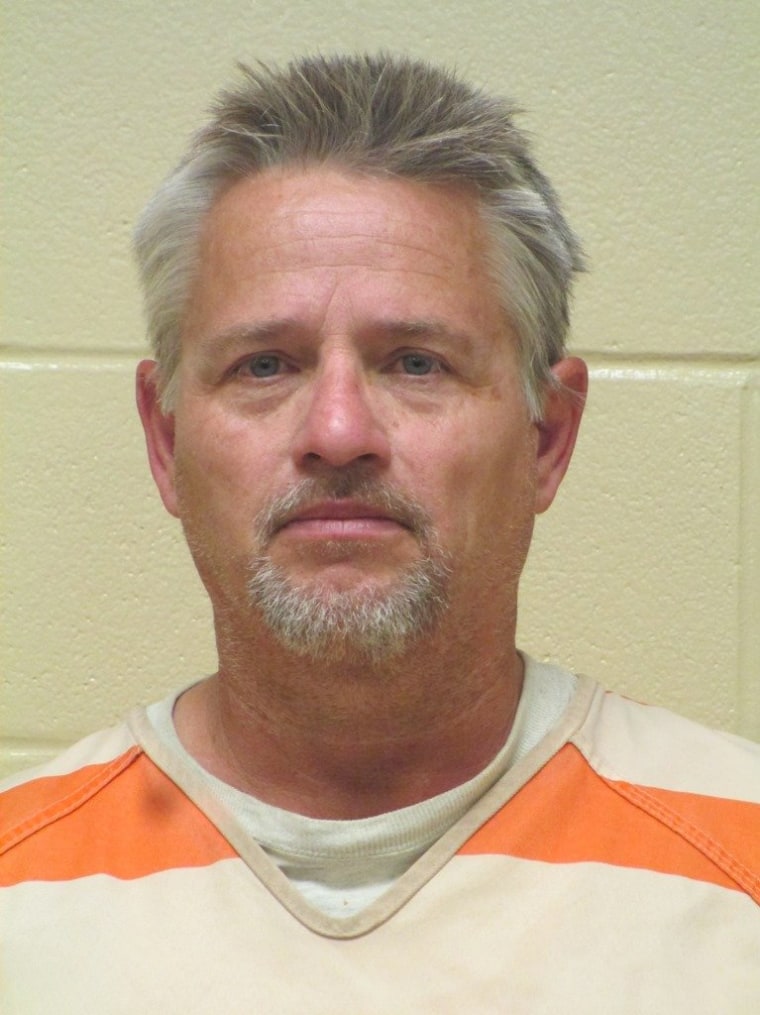 Holley, 56, represented himself after firing a court-appointed attorney, and had refused a plea deal of 40 years in prison. He was convicted in August on two counts of attempted first-degree murder, two counts of making or possessing a bomb and one of aggravated arson in connection to the bomb planted on Dec. 19, 2015.
Neither he nor Holly Hill Farm Equestrian Center owners Robert and Tracy Hewlett spoke at Tuesday's sentencing.
Tracy Hewlett told The Associated Press in December 2015 that they, their three small dogs and a cat on the bed with them all escaped unharmed when the bomb sent them flying and left shrapnel in the ceiling. "We think it was our Christmas miracle," she said.
She said the only problem they could recall with Holley was that her husband, a veterinarian, had been unable to save Holley's horse from colic during the summer. After 24 hours of treatment, she said, Robert Hewlett told Holley the illness was terminal, and Holley agreed to have the horse euthanized.
The horse's death "triggered something from which you never recovered," KTBS-TV quoted Self as saying to Holley.