The owner of the Nevada brothel where Lamar Odom was found unconscious says Khloe Kardashian's publicist has asked him to stop speaking to the media — a request that made him furious.
Dennis Hof, the owner of the Love Ranch in Crystal, recounted what he told the reality TV star's representative.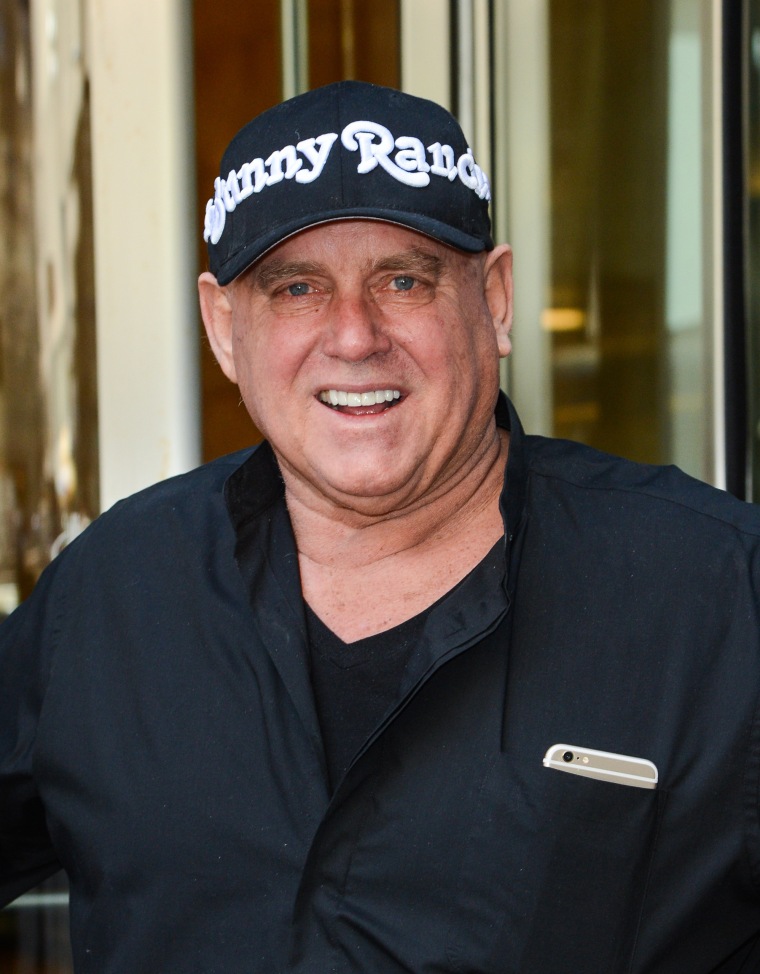 "I said, 'Excuse me, this is my place of business, and I know what happened, and Khloe Kardashian is not going to speak for me. And would you do me a favor? Tell Khloe Kardashian to go to hell,'" Hof told NBC News.
Odom, 35, was rushed to a hospital Tuesday after being discovered unconscious at the Love Ranch following a multi-day, $75,000 party with two women, during which he used a sexual performance supplement that Hof has described as "herbal Viagra."
Related: Lamar Odom Had Drugs in System, Suffered Brain Damage: Sources
Odom and Kardashian married after a whirlwind romance and then filed for divorce, although records show their divorce has not been finalized.
Hof told NBC News he expected he might receive a concerned phone call from Kardashian asking for details about Odom's stay at the Love Ranch, such as whether the former NBA star was "taking any sleeping pills."
Related: Love Ranch Offers Viagra Parties, 'Girlfriend Experience'
Instead, "what I got was a publicist called me and said, Dennis, 'thanks a lot, you been doing any media?'" When Hof replied that he was speaking to various news outlets, the publicist replied, "Just send that information to me and Khloe will be speaking about Lamar."
"It pissed me off," he added. "People like the Kardashians, that's what they want is media ... I'm shocked at how dumb America is to follow these people."
Kardashian's publicist did not immediately return a phone call from NBC News, but in a statement to the tabloid Us Weekly, said, "We reached out to Dennis politely asking him to respect Lamar's (and Khloe's) privacy during this difficult time, and refrain from talking to the press. This is a very painful situation, as I know you are aware, and the idea that anyone would use it to seek publicity is really sad."
Odom has suffered brain damage and a stroke and is on a ventilator, according to sources.
"It's a mess. It' a tragedy," Hof said.