A 42-year mystery was solved this week when police tracked down a long-missing Indiana mom in Texas, where she had been living under an alias.
Lula Gillespie-Miller, now 69, admitted in an interview with the Texas Rangers that in 1974 she left her family in the town of Laurel and disappeared, the Indiana State Police said in a statement.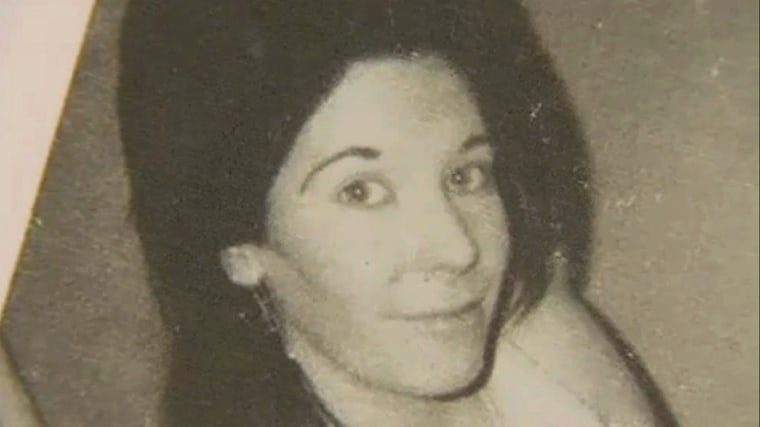 But because she did not commit a crime, police have agreed not divulge the name Gillespie-Miller was using or identify the small south Texas town where she now lives.
Gillespie-MIller did, however, allow the Indiana detective who hunted her down to pass on her contact information to her daughter, Tammy.
"Thanks to the hard work of Indiana State Police Detective Sergeant Scott Jarvis, this Easter weekend, Tammy Miller hopes to make contact with the mother she has never known," the statement read.
President Nixon was bogged down by the Watergate scandal, the Swedish pop group Abba scored a hit with "Waterloo," and an unknown writer name Stephen King had just published his first novel "Carrie" when Gillespie-Miller took off after giving birth to her third child. She was 28.
The runaway mom "felt she was too young to be a mother at the time and signed her children over to her parents," the police statement read.
Other than a 1975 letter postmarked Richmond, Indiana, Gillespie-Miller's kin had no contact with her. But they never stopped hoping that one day they would find her again.
Fast-foward to January 2014, when Jarvis took over the case after The Doe Network, an organization that helps families find missing loved ones reached out to him.
Armed with the missing mom's letter, Jarvis checked with the Richmond Police Department Records Division and found they had a case of a deceased unidentified woman found in 1975 who was buried in an unmarked grave.
They ruled out that the mystery woman was Gillespie-MIller after comparing her DNA to that of Tammy Miller, police said.
Meanwhile, Jarvis got wind of a woman "with similarities to Lula Gillespie-Miller, who had lived in Tennessee in the 1980's, then later in Texas," the statement said.
Using that as a starting point, Jarvis figured out that the woman had been living in Texas since the 1990's, possibly under an alias.
Jarvis then contacted the Texas Rangers. And on Thursday, they knocked on Gillespie-MIller's door.