Maddox Ritch, the 6-year-old North Carolina boy with autism who disappeared from a park in September while out with his father, died from accidental drowning, according to officials.
Mecklenburg County Medical Examiner's Office said in an autopsy report released Thursday, there was no evidence of trauma and the child's body was "normally developed and nourished."
Maddox, who was also nonverbal, vanished from Rankin Lake Park in Gastonia on Sept. 22. He was walking with his father, Ian Ritch, and another adult, police previously said. His body was discovered partially submerged in a creek located more than a mile east of the park by a searcher five days after he disappeared.
Ian Ritch said at the time that he was walking with his son when Maddox took off running behind a jogger. Ritch said he tried to catch up to Maddox but didn't know in which direction he ran.
According to the medical examiner's report, Maddox was found wearing the same clothes he disappeared in. It also stated that the child's body had multiple wounds on his face, upper neck, lower abdominal, and pelvic region and on his right upper arm most likely from "postmortem animal predation."
An X-ray also showed no signs of bone injuries, and blood samples returned normal results.
"In conjunction with investigative information at this time, which gives no indication of other than an accidental drowning, it seems reasonable to conclude that the likely cause of death is drowning," the report read.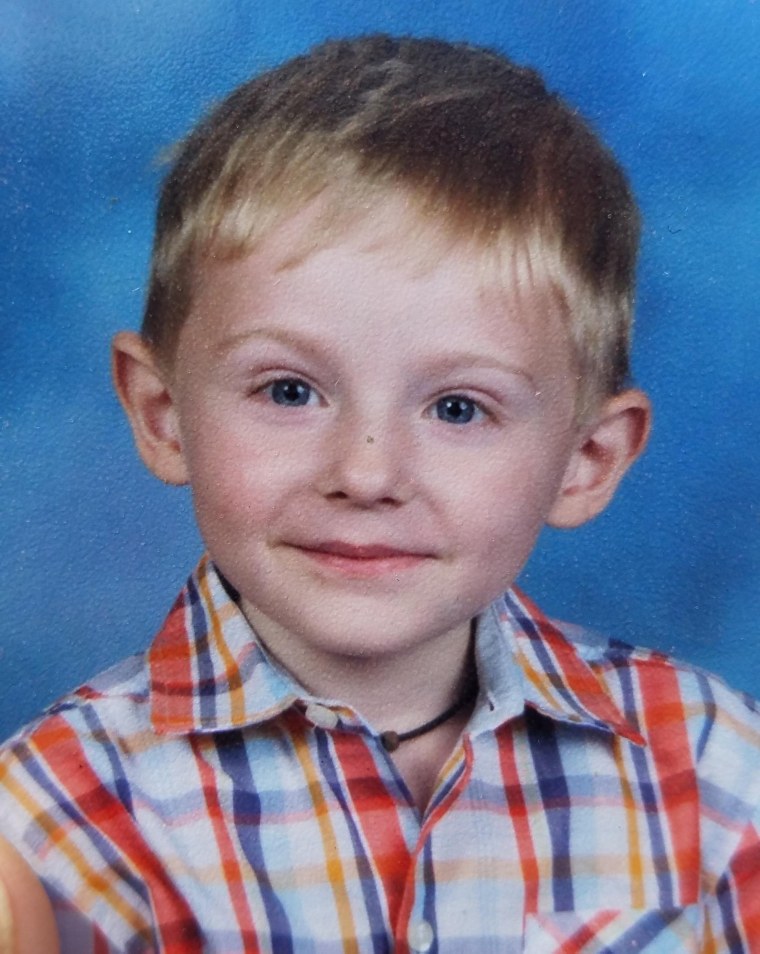 The Gastonia Police Department, which helped the FBI in searching for Maddox, released a statement Thursday saying they don't expect to file criminal charges in connection to Maddox's death.
"We appreciate everyone's patience and support while we worked to uncover every piece of evidence available to bring our death investigation to this conclusion. I ask for continued prayers for Maddox's family and everyone touched by this child's tragic death," Gastonia Police Chief Robert Helton said in the statement.
"We appreciate our many law enforcement, search and rescue partners, and countless others who assisted us in the search for Maddox," he said.