A manhunt continued Sunday for a "heavily armed" suspect who shot an Illinois police officer.
The Mahomet Police Department said Officer Jeremy Scharlow, a nine-year veteran, was shot in the arm Saturday night and returned fire at a suspect who fled the scene and was believed to have an AK-47.
In a statement Sunday, authorities said the suspect, Dracy "Clint" Pendleton, 35, may have been injured, although the extent of his possible wounds remained unclear.
The statement added that the Champaign County state's attorney's office issued an arrest warrant for Pendleton in the attempted murder of a police officer.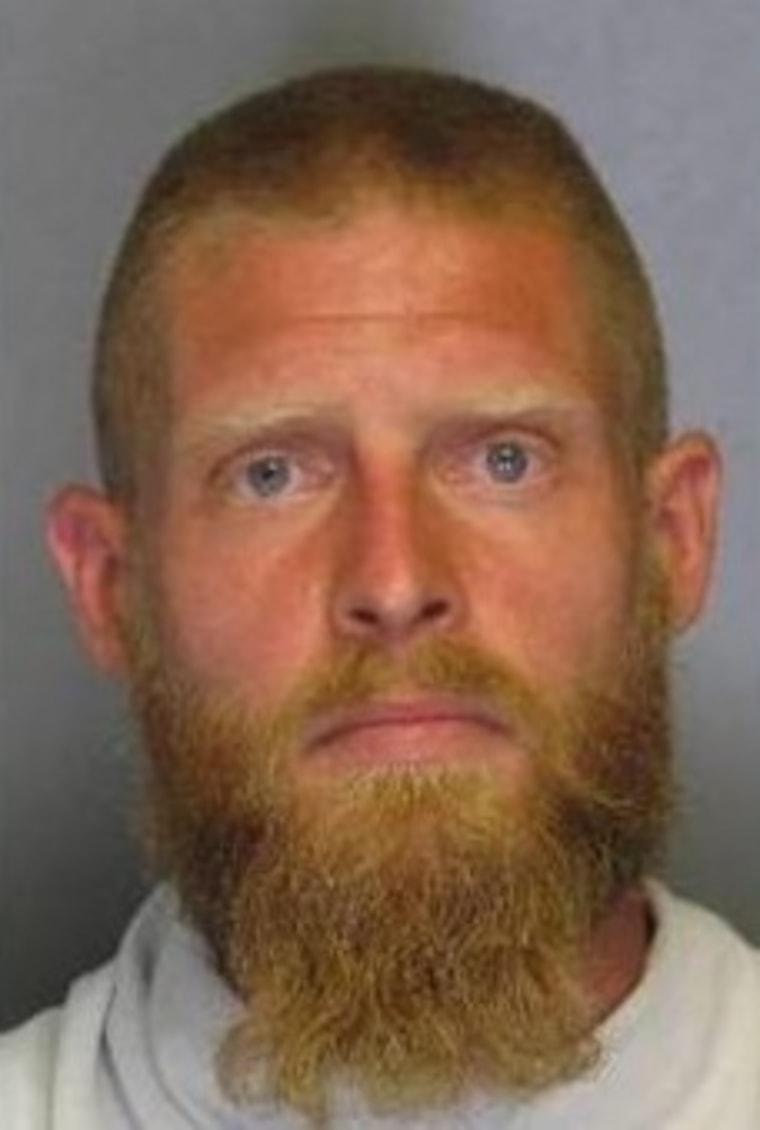 Mahomet Police told NBC station WAND of Decatur that an officer stopped Pendleton for a minor traffic violation just before 11 p.m. Saturday (midnight ET).
Officials said that Pendleton was released with a warning but that, moments later, he encountered another Mahomet officer and allegedly started a fight before pulling out a handgun and firing. The officer returned fire, WAND reported.
Pendleton then allegedly ran into a home and grabbed a rifle, firing again, before leaving in a pickup truck, police told WAND.
The suspect is believed to be in a stolen white, two-door GMC 2500 pickup truck, WAND reported, noting that the number "30070" is painted on the vehicle.
Scharlow, the injured officer, was treated and released Sunday, police said.