Mail bomb suspect Cesar Sayoc waived a bond hearing in Miami on Friday and agreed to be transported to New York to face federal charges for the series of explosives sent to critics of President Trump.
The 56-year-old Sayoc has been in federal custody in Miami since his arrest a week ago at an auto parts store in Plantation, Florida.
Federal prosecutors out of the Southern District of New York have charged him with five criminal counts: Interstate transport of explosives, mailing of explosives, threats against former presidents, making threatening interstate communications and assault of current or former officials.
He faces up to 48 years behind bars if convicted of all counts.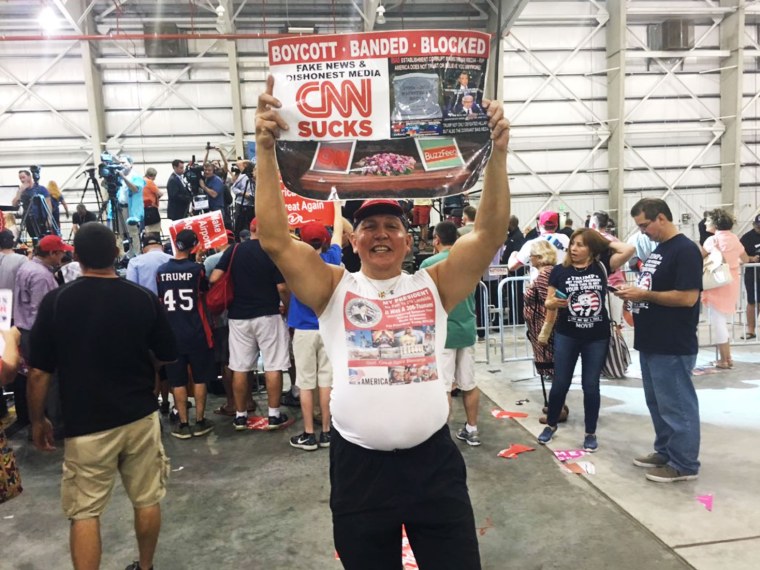 Sayoc wore a khaki jail jumpsuit with his hands shackled at the waist. He was attentive as he sat in the jury book conferring with his lawyers but did not show any outward emotion.
Defense lawyers said Sayoc will likely have a new legal team when he fights the charges in New York.
"We wanted to make sure that all of his constitutional rights were preserved," defense lawyer Jamie Benjamin after the hearing. "We feel we've done all we can."
It was not immediately known when Sayoc would be moved north.
"Your guess is as good as mine," Benjamin said. "The government wants to get him up there as soon as they can."
Prosecutors left court without answering any questions from reporters.
Earlier this week, prosecutors, in a letter to U.S. Magistrate Judge Edwin Torres, said that Sayoc should remain behind bars because he's a "substantial danger" to the community.
"Because of the powerful proof that the defendant perpetrated these acts, he poses a substantial danger to the community," prosecutors wrote. "In light of the consequences at issue and the likelihood of conviction, the defendant is also a substantial flight risk. Therefore, pretrial detention is appropriate."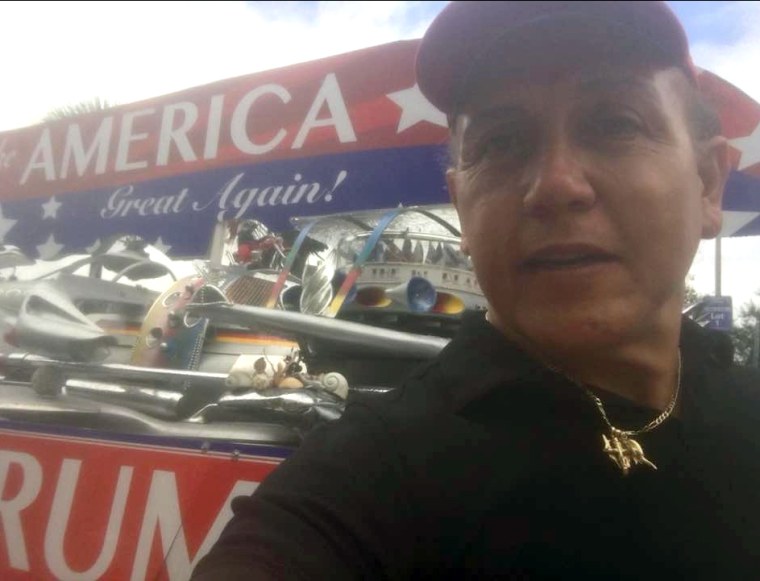 The Florida man is accused of mailing more than a dozen pipe bombs, targeting CNN and a long list of Trump critics, including former President Barack Obama, former Vice President Joe Biden, former Secretary of State Hillary Clinton, former Attorney General Eric Holder, one-time CIA Director John Brennan, Sens. Cory Booker, D-N.J., and Kamala Harrris, D-Calif., Rep. Maxine Waters, D-Calif., Democratic donor George Soros, activist Tom Steyer, former Director of National Intelligence James Clapper and actor Robert DeNiro.
None of the bombs detonated.
Federal investigator tied the mailings to Sayoc through fingerprints were lifted off a package mailed to Waters and two DNA samples from mailings to the congresswoman and former President Obama, according to the criminal complaint.