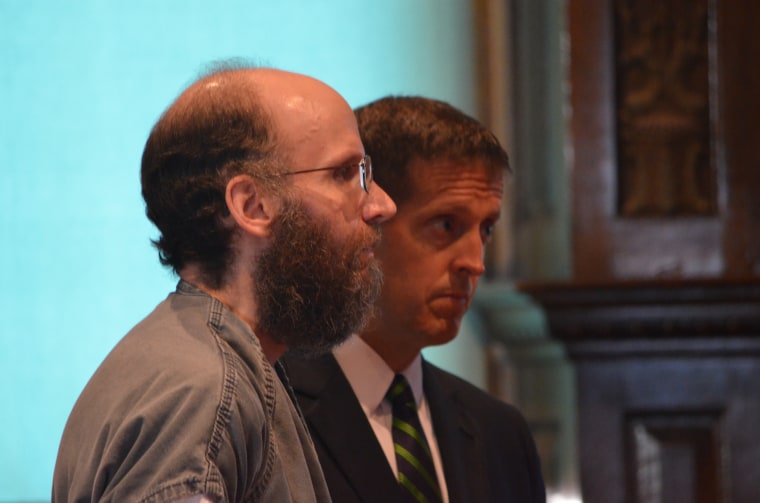 A Maine man who spent 27 years living as a hermit in the woods and allegedly admitted to committing hundreds of burglaries has cut a deal that will keep him out of state prison.
Christopher Knight, 47, was accepted into a program for defendants with mental and substance abuse disorders and won't have to stay in county jail much longer if he behaves, Kennebec County District Attorney Maeghan Maloney said Friday.
Knight's lawyer, Walter McKee, told NBC News that his client had developed an alcohol problem over the last few years he spent living in the forest around North Pond.
His participation in the Co-Occurring Disorders Court means he will be under intense supervision until he "graduates," a process that generally takes between one and three years.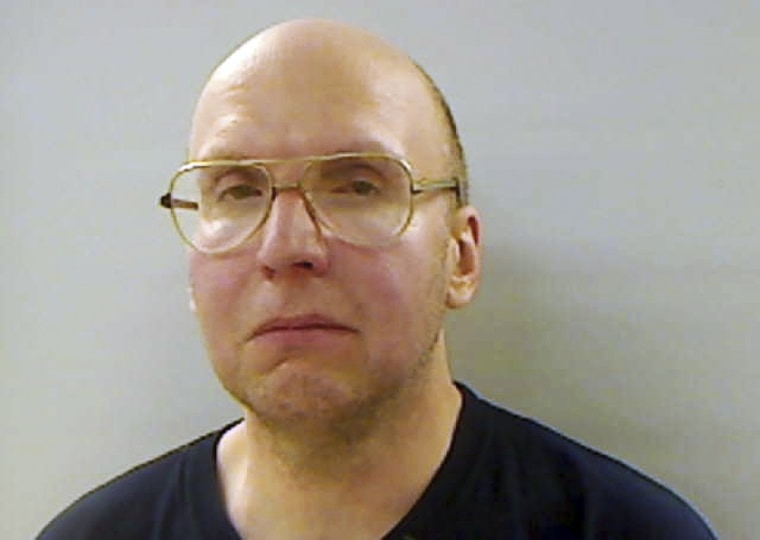 If he flunks out, he would be sent to state prison.
Knight's deal calls for nine months of jail time, but he's already served five and will get more time shaved off for good behavior and should be released from county lockup soon after he enters a guilty plea Sept. 18, officials said.
After his April arrest, Knight was charged with seven counts of burglary and six of theft linked to items stolen from camps around the pond and in nearby Rome, Maine, but police said he copped to many more.
He told investigators a stunning tale of isolation and survival, saying he left home at age 19, walked into the woods and never looked back.
He lived off whatever he could steal — including booze, according to Maloney — and never had contact with any other human, police said. He has not given any interviews since his arrest.
The court that will manage his case will help him find housing and a job and develop the basic life skills to "go back into society," McKee said. He will be tested for alcohol every week.
Asked whether Knight wants to rejoin society, McKee said, "I think he does."
"He realizes he can't go back to what he was doing. How much he reintegrates, though, is anyone's guess at this point."
Even though Knight largely kept to himself since his arrest, Maloney said she is confident that "he'll be able to be part of society in the way it works for him. I think he can be successful living without committing any more crimes."
Asked whether she expected he would one day return the wildnerness where spent nearly all his adult line, she added, "Our goal is to make sure that if does, he does so legally."