Police have made an arrest in the 1986 sexual assault and murder of an 11-year-old Connecticut girl, authorities said Thursday.
Marc Karun of Stetson, Maine, was arrested by Maine State Police on Wednesday for the sexual assault and murder of Kathleen Flynn, according to the Norwalk Police Department, whose officers assisted.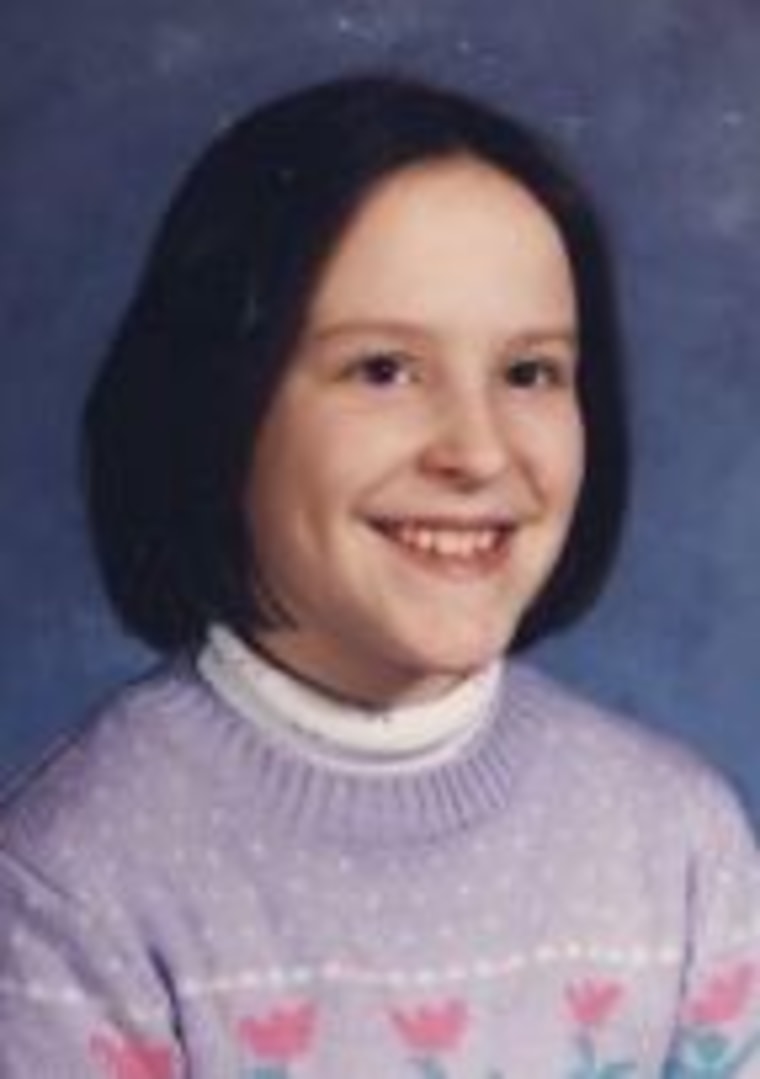 Flynn's mother reported her missing when she didn't come home from school on time on Sept. 23, 1986, according to NBC Connecticut. Police launched an extensive search and interviewed friends who told investigators they saw Flynn walking toward a path near tennis courts the day she vanished.
Her body was discovered in a secluded area about 100 feet from that path.
In 2016, Norwalk police appealed to the public for tips in the 30-year-old case, hoping that advancements in DNA technology would help them get further than they did before, NBC Connecticut reported.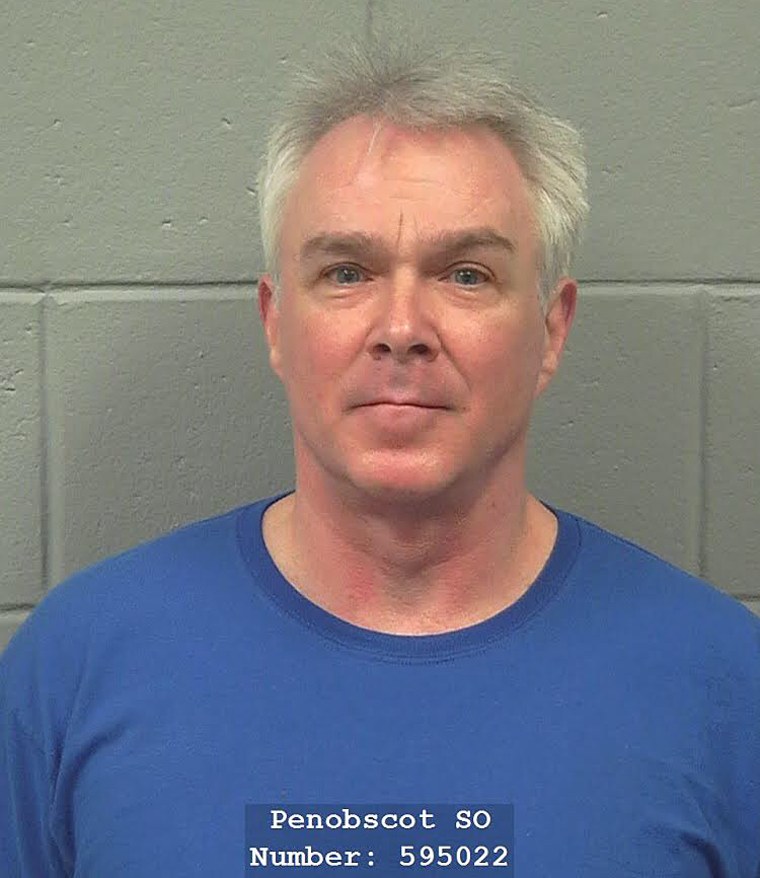 Karun is being held at the Penobscot County Jail in Bangor, Maine, until his extradition terms are determined.
A statement from the Norwalk Police said they would share further details in an upcoming press conference.
"We wish to thank the Norwalk Police Department for bringing Kathleen's murderer to justice. This continues to be a very difficult time for us and we do not wish to make any further comments," a statement from Flynn's family, released by police, said.