A New York City man was indicted Wednesday for allegedly brutally beating and raping two women years apart inside his home, authorities said.
Michael Hosang, 53, is charged with first-degree rape and kidnapping in each of two separate incidents in a 19-count indictment, Acting Queens District Attorney John M. Ryan said in a statement Wednesday.
Hosang was on the run from authorities since May, when a 30-year-old woman went to police saying he had repeatedly and viciously raped her over six hours at his home in Queens, the statement said.
He fled more than 3,000 miles to Bellingham, Washington, where he was apprehended in June and, after an extradition hearing, brought back to Queens on Oct. 4, authorities said.
In the May 30 incident, Hosang allegedly struck the victim multiple times on her face and body with a hard, blunt object and then placed her in a chokehold, ripped off her clothes and raped her vaginally and anally for hours, according to the charges. After she attempted to escape, her wrists were handcuffed to the wall and her legs tied with a cord as Hosang continued the sexual assault for hours, the acting district attorney's statement said. Hosang also allegedly told the woman several times that he was going to kill her.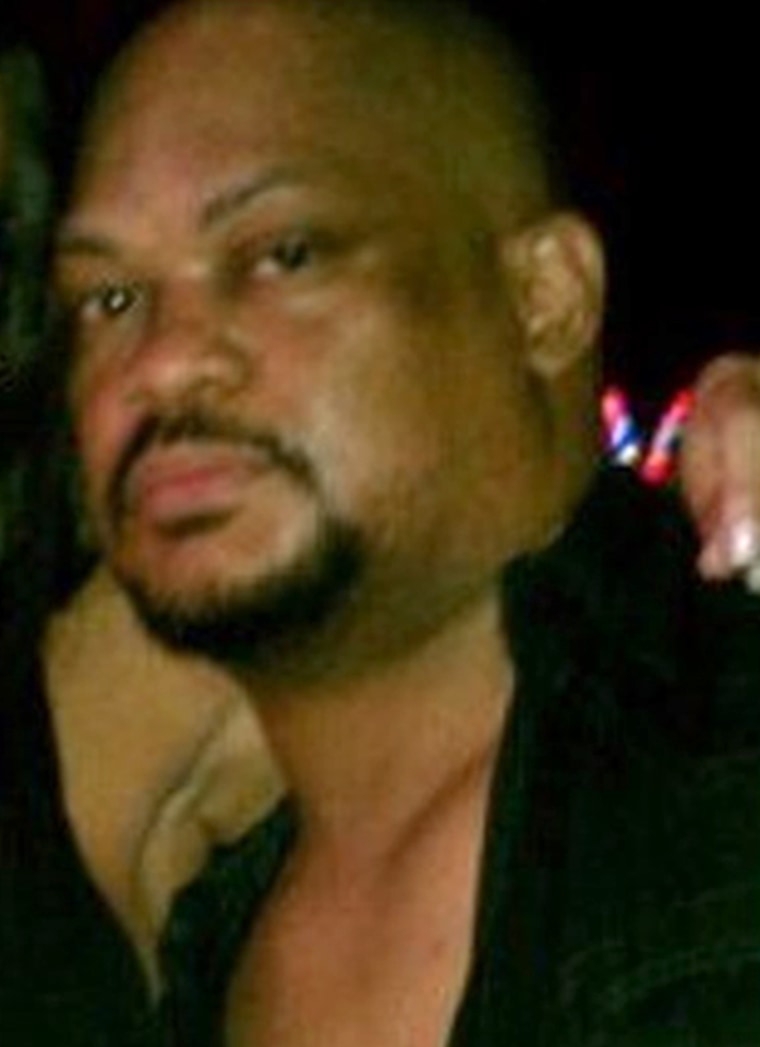 The woman successfully escaped on her second attempt by jumping out of a window, climbing down a pipe and flagging down a man driving by who called 911, according to the charges. She was treated for multiple injuries, including a fractured cheekbone, authorities said.
The same indictment also accuses Hosang of a 2017 rape of a woman who was 38 at the time. The woman told police that shortly after 1 a.m. on Sept. 29 of that year, Hosang hounded her to attend a party with him. She said she eventually agreed and got into his car while the two were in New Jersey. Once inside the vehicle, Hosang allegedly punched her and knocked her out cold.
When she awoke, she was in Queens, outside Hosang's home, according to authorities. Hosang allegedly forced her inside the house and raped her. The victim managed to grab her cellphone and ran into a closet, where she tried to call 911 but her phone's battery died, the charges state. The woman told authorities she convinced Hosang that she had successfully reached the police and so he allowed her to leave.
"What these women endured was horrendous," the acting Queens district attorney said in the statement Wednesday, adding that Hosang "will be held accountable for the terror he reigned on these two women."
Hosang is being held without bail. He is next due in court on Oct. 29. If convicted, Hosang faces up to 50 years in prison.
NBC News reached out to Hosang's lawyer for comment and did not immediately hear back.