A New York man accused of killing an Instagram personality and posting images of the crime on the messaging platform Discord pleaded not guilty on Monday.
Brandon Clark, 21, who is charged with second-degree murder, entered the plea during an arraignment at an Oneida County court, NBC affiliate WKTV of Utica reported.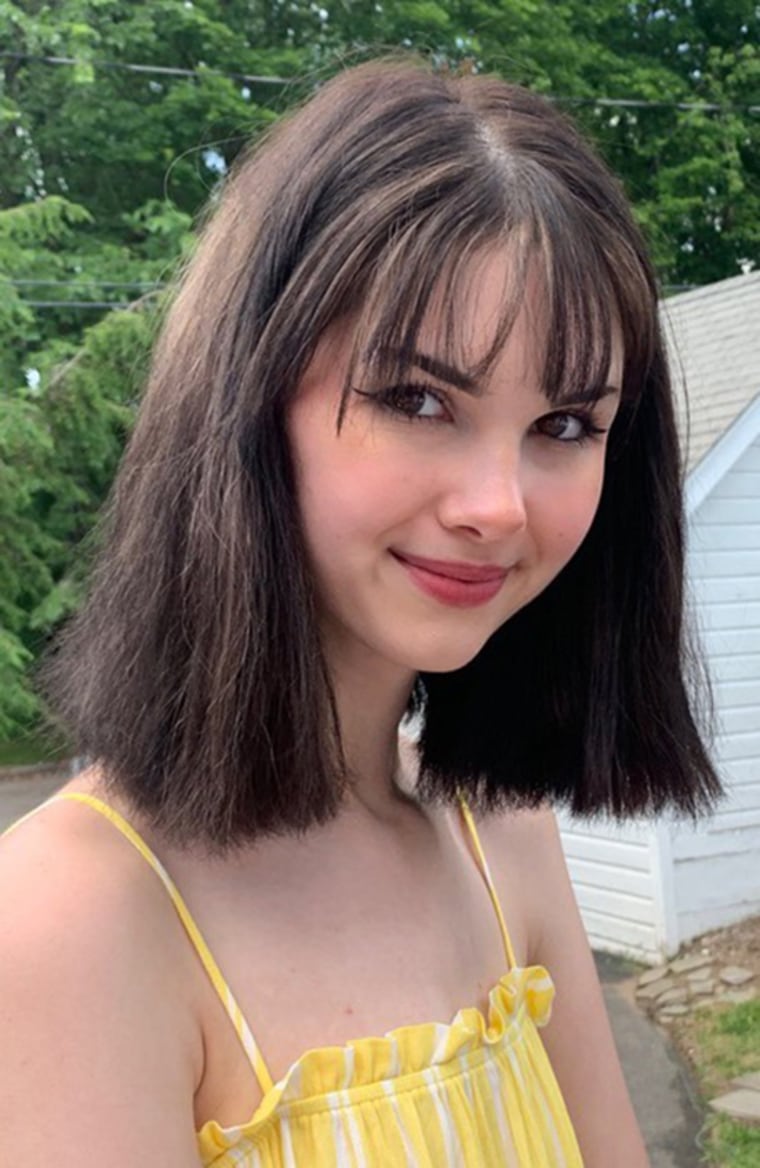 He is accused of killing Bianca Devins, 17, who had 170,000 followers on Instagram, earlier this month. Police have said that they are believed to have met through Instagram about two months before the murder.
Oneida County dispatch received 911 calls around 7:20 a.m. on July 14 that a man posted on social media that he had killed the woman, later identified as Devins, Utica police have said. A man then called 911 and made incriminating statements and said he would harm himself, according to officials.
Police found Clark on the ground next to a sport-utility vehicle, and when an officer approached, Clark immediately began to stab himself in the neck, police have said. The body of Devins was found beneath a tarp, and she had injuries to her neck, police said.
Oneida District Attorney Scott D. McNamara told WKTV that his office is seeking a maximum sentence for second-degree murder, which is 25 years to life.
Clark is being held without bail. His attorney, Luke Nebush, told the station that the investigation is ongoing.
Clark allegedly posted images of the murder on the messaging platform Discord before his arrest. Members of that Discord server contacted Utica police.
Police said Clark and Devins went to a concert together the night before she was killed.