A man who allegedly assaulted another man after learning that the Russian lettering on the victim's red hat said "Make America Great Again" was arrested Tuesday, authorities said.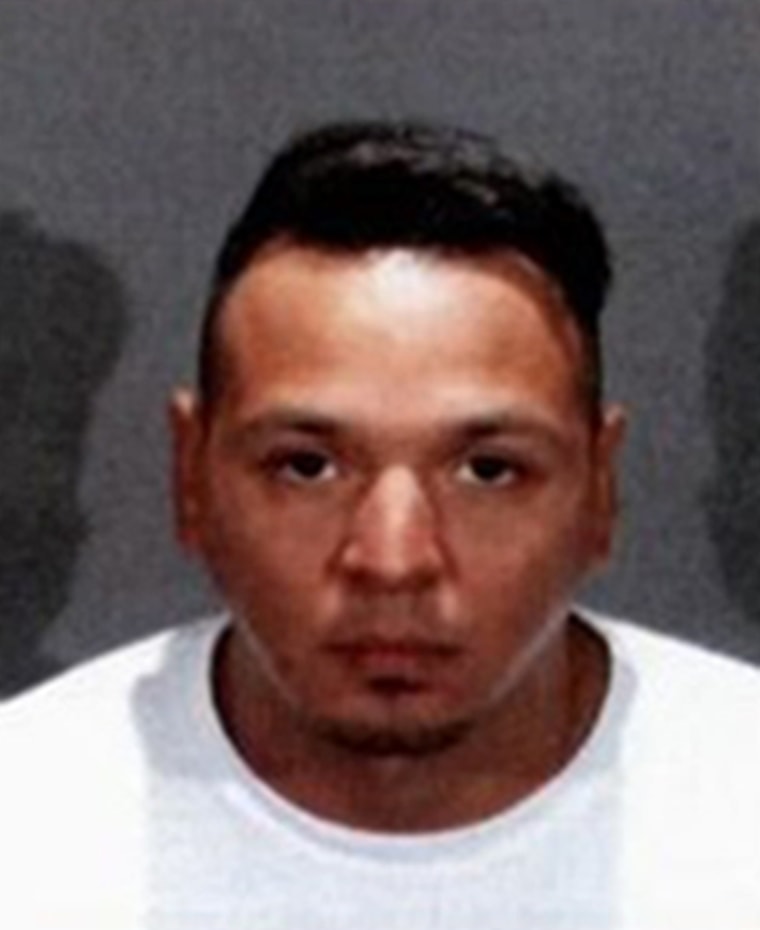 David Delgado was arrested at his home in Winnetka in the San Fernando Valley, according to the Hermosa Beach Police Department in Los Angeles County.
The incident occurred about 6:40 p.m. Sept. 2 in the bathroom of a Hermosa Beach restaurant and was sparked by the hat, Sgt. Robert Higgins said.
Delgado allegedly approached the unidentified man, questioned him about the meaning of the hat and subsequently repeatedly punched the man in his face, causing him to fall to the ground, Higgins said.
Delgado then stole the man's hat and fled, according to Higgins.
"Make America Great Again" is one of President Donald Trump's slogans.
Police identified Delgado through surveillance footage.
Delgado pleaded not guilty Thursday to felony counts of second-degree robbery, assault and battery with serious bodily injury, the Los Angeles County District Attorney's Office said in a statement.
He was being held in lieu of $90,000 bail Thursday night, according to the DA's office and online jail records. His next court date is Oct. 18.
Prosecutors say if convicted as charged, Delgado faces a maximum sentence of nine years in prison. It was not immediately clear Thursday night if he had an attorney who could speak on his behalf. A phone number for Delgado's home could not immediately be found Thursday night.