A Massachusetts man faces a murder charge for allegedly attacking two hikers on the Appalachian Trail with a machete, leaving one dead and the other severely wounded, federal authorities said Sunday.
James Jordan, 30, of West Yarmouth, also faces one count of assault with the intent to murder in the Saturday morning incident, the FBI and the United States Attorney's Office for the Western District of Virginia said in a joint news release.
He faces federal charges because the stabbing occurred on federal land in the southwestern corner of Virginia.
The victims are a man and a woman, Wythe County Sheriff Keith Dunagan said Saturday, but he did not disclose their identities or provide details about the attack.
Federal authorities said the woman had been "severely injured," and Dunagan told NBC affiliate WSLS that she walked six miles after the stabbing before finding other hikers and calling for help.
Hikers told Wythe County deputies that a machete had been used in the stabbing, the station reported.
Authorities received a call about the stabbing between 3:30 a.m. and 4 a.m. Saturday, according to the station.
Jordan was arrested later that morning and will be officially charged Monday, federal authorities said.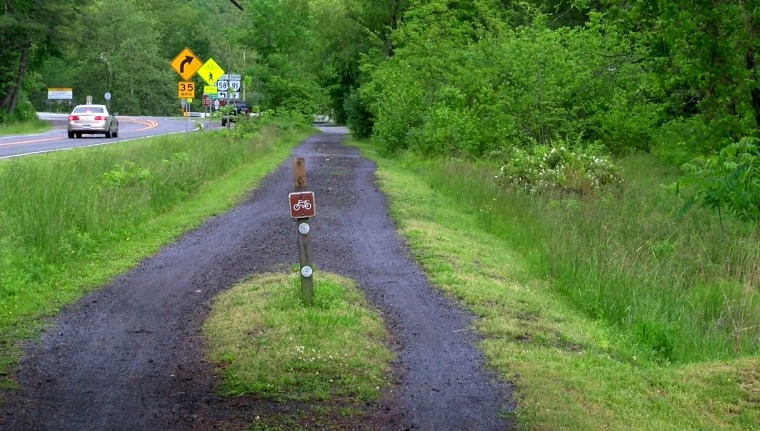 In a separate incident last month, Jordan was arrested after threatening hikers on the Appalachian Trail in Tennessee, according to NBC affiliate WCYB.
After being charged with criminal impersonation and drug possession, he was sentenced to probation and ordered to pay fines, WCYB reported.
It wasn't immediately clear if Jordan has a lawyer.