A 22-year-old man was arrested on suspicion of burglary for allegedly trying to break in to a St. Louis County home along with a teenager who was fatally shot by an 11-year-old inside the home on Thursday, police said.
Stevieon Jackson, 22, who lives on the same block as the home where the break-in and shooting occurred around 2:20 p.m. Thursday (3:20 p.m. ET), was arrested shortly after the incident on Hallwood Drive, police said.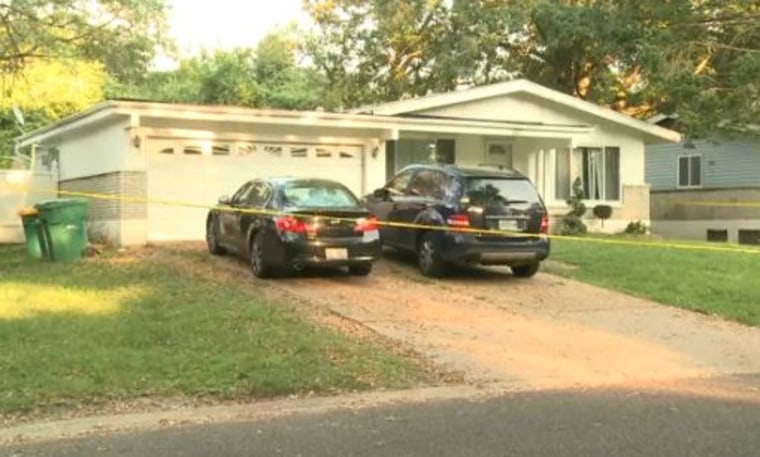 The 16-year-old who entered the home through the front door and was shot in the head and killed was identified Friday as Lamonte Streeter.
Police did not specify a motive in what they have termed a home invasion, and said the case is still under investigation. Police would not say whether Streeter or Jackson was armed.
Streeter and Jackson approached the home twice before earlier Thursday, and on a third approach Streeter entered the front door and was shot by the 11-year-old, who was not identified, police said. Police said evidence indicates Streeter was shot inside the home.
The gun was purchased by the 11-year-old's mother because she had been targeted by burglaries in the past several years, and she obtained the weapon to protect herself, police said. The case against Jackson was sent to the St. Louis County Prosecuting Attorney's Office for review, police said.
The 11-year-old and a 4-year-old who was also inside the home were not injured in the incident, police said.