The man with autism who police union officials in North Miami say was the intended target in an accidental shooting of his unarmed caregiver was left "traumatized" by the incident, his family said Saturday.
The family of Arnaldo Rios-Soto argued that law enforcement officers need better training in dealing with people who have mental disabilities.
Since Monday's shooting, Rios-Soto is "not sleeping, he's not eating, he's not the same anymore," his sister, Mariam Rios, told reporters.
Rios-Soto, 26, had wandered from the MacTown Panther Group Homes and was being assisted by therapist Charles Kinsey when police responded to a 911 call about a suicidal man with a gun.
Rios-Soto was unarmed but clutching a toy truck.
Jonathan Aledda, a four-year veteran of the North Miami Police Department, fired in Rios-Soto's direction because he thought Kinsey was in danger, the president of the Police Benevolent Association in Dade County said Thursday.
Related: North Miami Cop Who Shot Unarmed Man Charles Kinsey: 'I Did What I Had to Do'
But instead, it was Kinsey who was shot in the leg. He was released from the hospital Thursday.
The moments leading up to the shooting were captured on a witness's cellphone video and sparked outrage nationwide as the latest apparent example of excessive force against unarmed black men.
"To say that we didn't mean to shoot the African-American guy, we meant to shoot the guy with the disability makes the person's life worth nothing," said Soto family attorney Matthew Dietz. "As a disability advocate, I was outraged. I couldn't believe that this was actually being said by a person with some authority who should know better."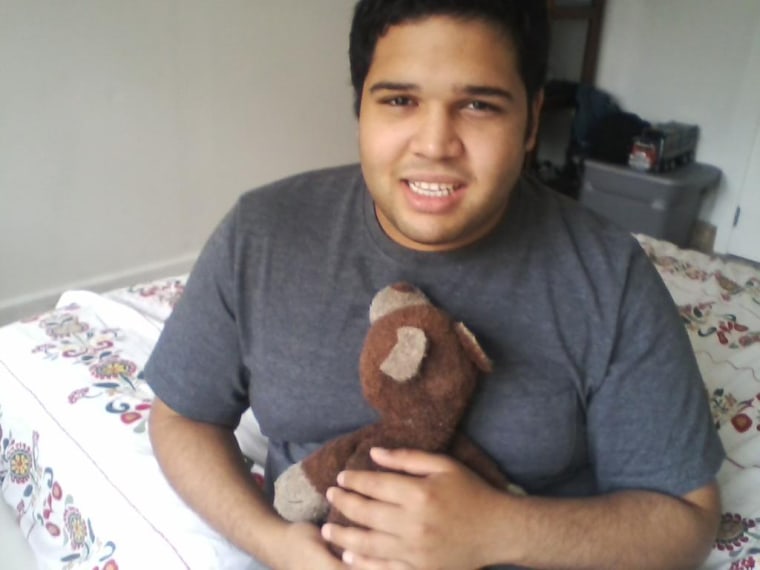 Dietz said even after the officers learned Rios-Soto had autism, they pegged him to the ground to handcuff him and then detained him in a police car for nearly four hours.
"If this police department had had adequate training, this would not have happened," Dietz said.
"With the power that they have, they should have the knowledge to assess the situation properly to make sure innocent people are not hurt," Rios added.
She said her brother went back to the scene of the shooting the next day in a panic and has since been hospitalized.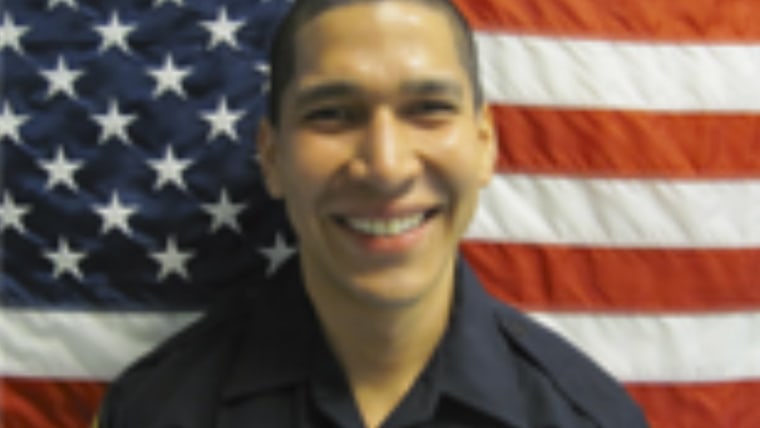 At the hospital, he got spooked by a security guard, said his mother, Gladys Soto, in Spanish.
"He raised his hand to show that he had no weapons," Rios translated for her mother.
"His injuries are long-lasting injuries because he doesn't have a method in which to heal," Dietz added.
The Florida Department of Law Enforcement and the State Attorney's Office is investigating the case while Aledda is on paid administrative leave.
The 30-year-old officer previously said in a statement that he "took this job to save lives and help people. I did what I had to do in a split second."
Dietz said the investigation or compensation is not the main concern of Rios-Soto's family. Instead they are focused on getting him adequate care.
"And if that costs something, the police are responsible for it," Dietz said.