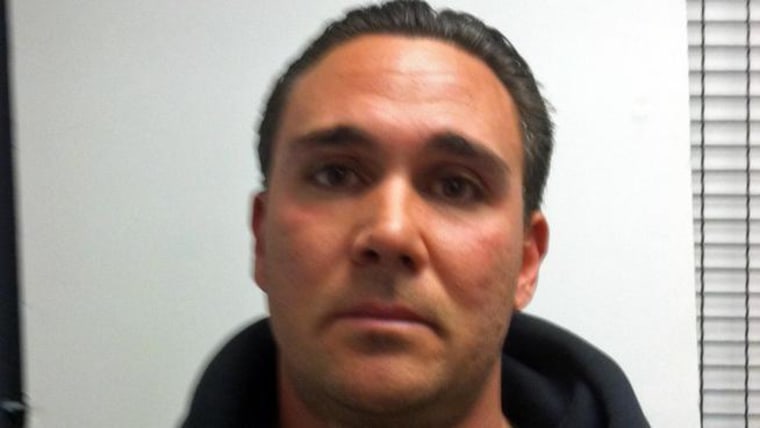 A man was arrested and charged with stealing more than $20,000 in tips from valets who parked cars at a Long Island mall over the course of two years, the Nassau County District Attorney's office said.
John Benevento, 32, was arrested and arraigned on charges of grand larceny for allegedly requiring that valets who parked cars at Roosevelt Field Mall turn over a certain amount of their tips to him or lose their job.
The D.A.'s office said Benevento, who was a manager for a valet company, stole a total of $23,541 in tip money from other employees, and that the scheme was discovered when workers complained to the D.A.'s office.
According to the D.A.'s office, Benevento had been requiring $400 from all the valets combined every week since January 2012, and he was arrested Friday when he showed up at the mall for his weekly visit.
Attempts to reach a lawyer for Benevento were unsuccessful.
—NBC New York