U.S. Marshals are searching for a man who cut off his ankle monitor and went on the run right before a jury handed him a 99-year prison sentence for a fatal shooting in a Texas strip club parking lot.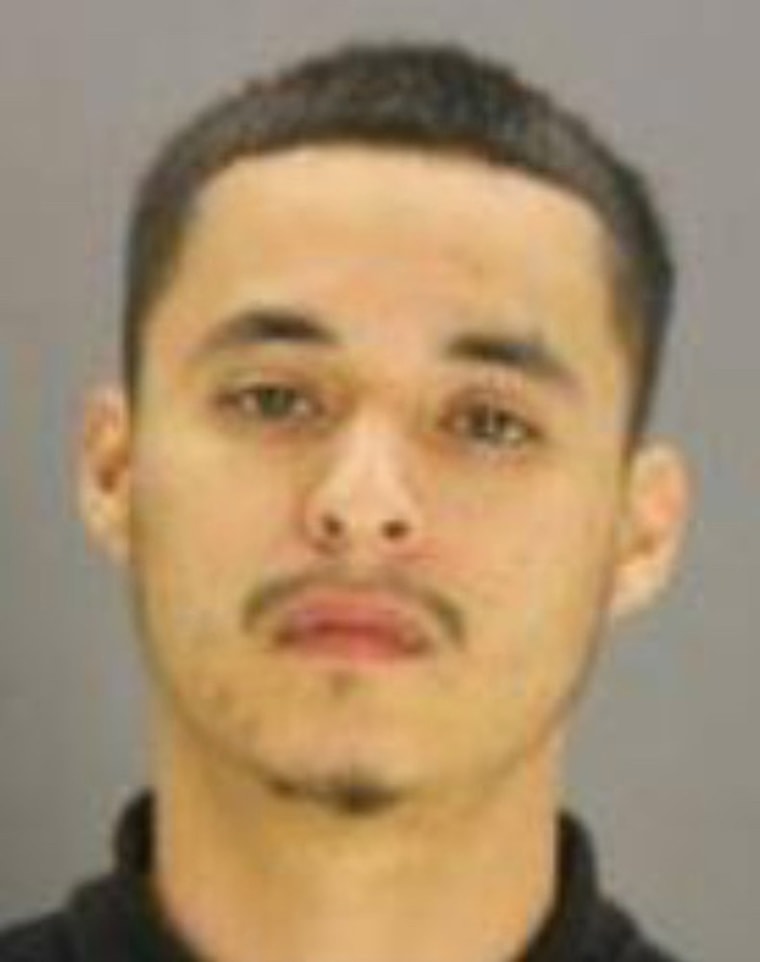 In 2017, Rene Adrian Carrillo was at the club when he got into a fight with Jean Carlo Casiano-Torres. Carrillo and Torres took the fight outside to the club's parking lot, where according to the Dallas County District Attorney, Carrillo shot Casiano-Torres several times, killing him. During the trial, prosecutor Marissa Trevino told jurors that the two had never met before that night.
On Thursday, the fourth day of the trial, just as court was about to begin, Carrillo was nowhere to be seen. Authorities said he had detached his electric ankle monitor and fled Wednesday night.
"Although Carrillo decided to go on the run, it was important that he was held accountable," Assistant District Attorney Summer Elmazi said. "The jury did that ... with their verdict."
U.S. Marshals released a warrant and wanted posters for Cardillo, and authorities are asking for the public's help in finding him.