Authorities on Friday confirmed that a body found in the case of a woman who went missing after leaving a Boston nightclub is believed to the remains of that woman, Jassy Correia, 23.
The Rhode Island man arrested in connection with her disappearance has meanwhile been charged with kidnapping, failure to report a death and mutilation of a dead body.
Louis D. Coleman III, 32, was arrested in Delaware on Thursday and will be extradited to Rhode Island.
Jassy Correia's brother told NBC Boston on Thursday that her body had been found in the trunk of a car in Delaware.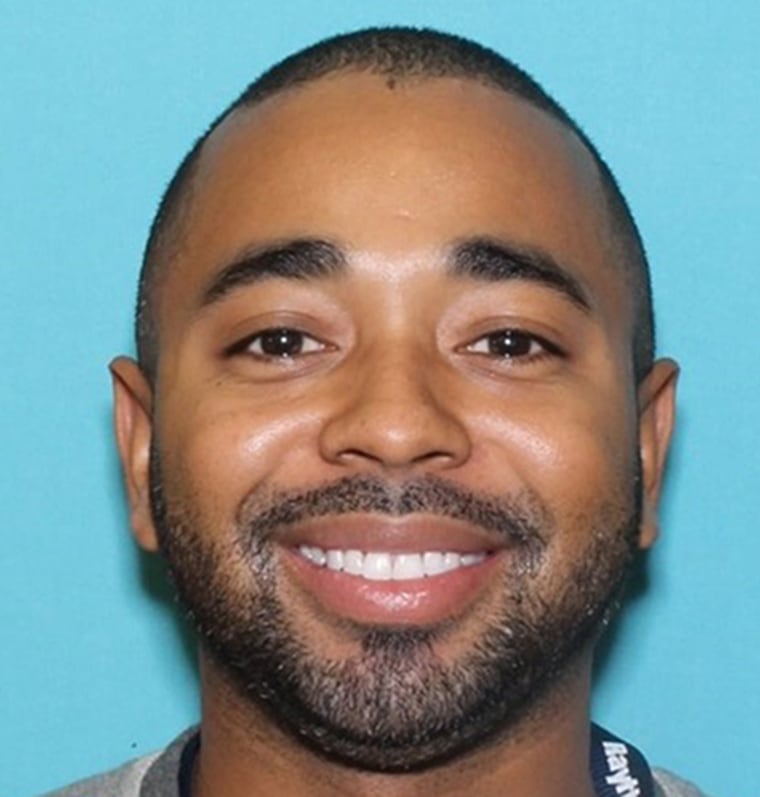 "Investigators are very confident" that the body is that of Correia, a spokesman for the district attorney in Suffolk County, Massachusetts, said Friday.
The district attorney, Rachael Rollins, said at a Friday press conference that "Jassy's body is with the Delaware medical examiner's office right now and a suspect in her death is being held on a fugitive warrant out of Rhode Island."
She described the case as "Jassy's kidnapping and apparent homicide."
Coleman has not yet been charged in Suffolk County, and Rollins said, "We are still looking at what the evidence will show us with respect to what we'll charge."
Correia was last seen leaving Venu nightclub Sunday.
She was reported missing Wednesday after her brother and father were not able to get in touch with her. Her father, Joaquin Correia, told NECN that he had called his daughter Tuesday for her birthday, but she didn't answer the phone.
After she was reported missing, police released a surveillance photo showing a person they believed was her walking with Coleman, as well as a photo showing the pair getting into a red car early Sunday morning.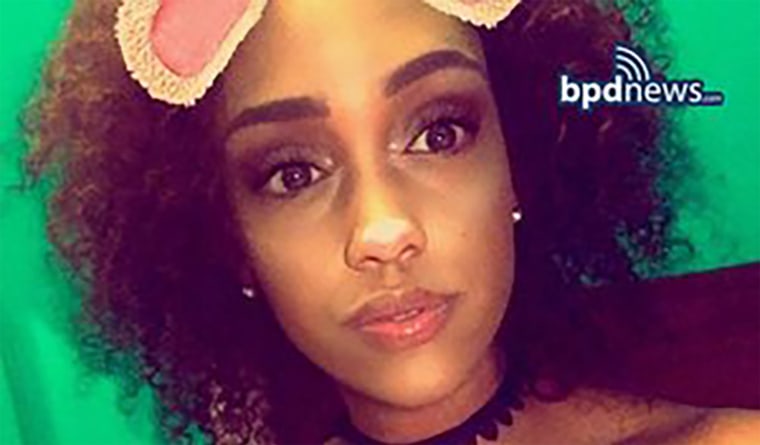 Boston Mayor Marty Walsh said his "heart breaks" for Correia's family, friends and her young daughter.
"The pain that we feel as a city right now is real as we mourn the loss of a young life that was taken too soon,"he said in a tweet. "Together, let's watch over one another. We are our brothers and our sisters' keeper."
District Attorney Rollins and Boston Police Commissioner William Gross said that they are committed to getting justice for Correia and her family, and said that women in Boston have the right to feel safe traveling in the city.
"She was right where every woman has every right to be, celebrating her birthday on a night out with friends," Rollins said. "Let's not fall into a discussion about whether we should walk home alone or how many people we should call when we're leaving the club."
"If anything, let's remind the men in our lives that violence against women isn't a women's issue — it's a problem that men take responsibility for."
Rollins and Gross said they were limited as to what they could say about the case and did not want to jeopardize the investigation.
"Women should be able to traverse anywhere they want in this city without worry of being harmed," Gross said.
"Boston is much better than this, and these types of actions will not be tolerated," Gross said.