Police are searching for a man wanted in the Nashville stabbing death of the brother of San Francisco 49ers quarterback C.J. Beathard and another man.
Michael D. Mosley, 23, is facing two counts of criminal homicide in the deadly attack early Saturday outside the Dogwood bar, police said Monday.
Three people were stabbed around 3 a.m. Clayton Beathard, 22, and Paul Trapeni III, 21, were killed, and Alvin Jefferson Bethurum, 21, was injured in the arm and eye and is expected to recover, officials have said.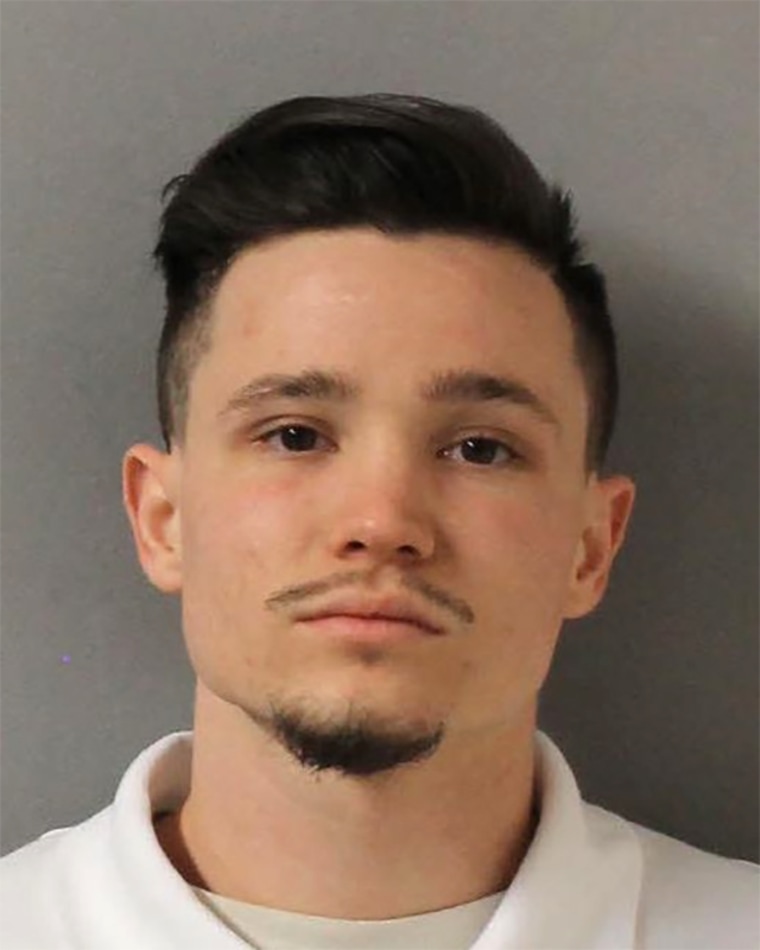 In addition to the two counts of criminal homicide, a warrant was being obtained for one count of attempted criminal homicide, police said.
The stabbing happened across the street from the bar, where a fight was initially sparked after Mosley made "unwanted advancements" to a female friend of the victims, Nashville police spokesman Don Aaron said.
Police said Mosley was a convicted felon with a violent criminal past and should be considered a danger to the community.
"At this point, we don't know where he is," Aaron said, urging anyone who knows his location to contact police.
Police are also seeking to identify and interview one person seen in video that night, but Mosley is the person who is believed to have inflicted the stab wounds, Aaron said.
"Just because the warrants are being issued tonight against Mosley does not mean that it's over," Aaron said. "There is a still a lot of work to do."