A Florida man is facing charges for allegedly killing a dog for barking too much and then punching a child who refused to help him cover up the crime, authorities said.
Robert Leroy Edwards, 38, was arrested Wednesday on charges of animal abuse and child abuse by the Manatee County Sheriff's Office.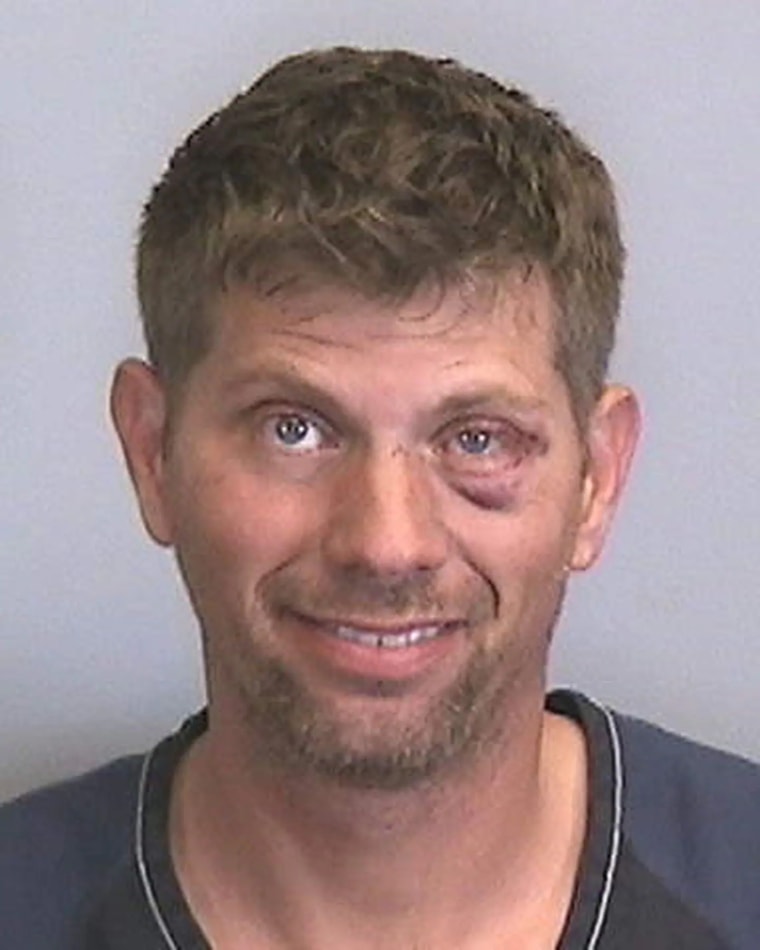 The black labrador retriever, named Midnight, belonged to Richard Hunt, a disabled Navy veteran, according to NBC affiliate WFLA in Tampa. Hunt's adult son, Ian, was caring for Midnight at his home at the time of the incident.
Ian Hunt told NBC News that Edwards was a boarder at his home.
He called his father when he became aware at around 3 a.m. Wednesday that Edwards was strangling the dog, the arrest report said.
"When I got the call, my son was screaming in the phone, 'He's hanging my dog,'" Richard Hunt told WFLA.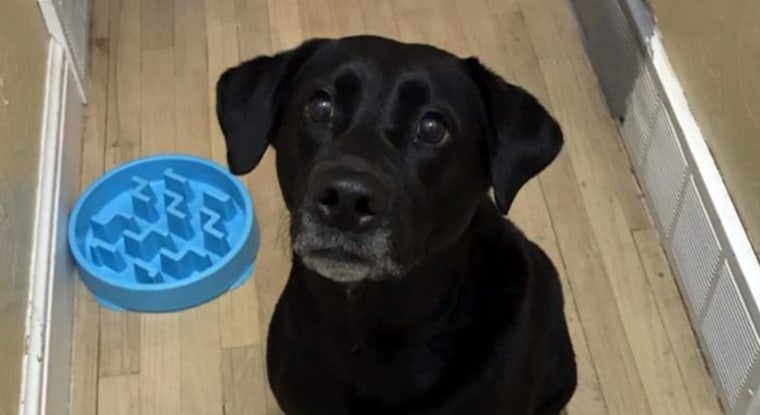 When Ian Hunt "was made aware of the senseless killing of the dog," the arrest report said, he approached Edwards, who started arguing with him and punching him.
Edwards then proceeded to wake up a child to "help him hide the dog's remains," the arrest report said. When the minor refused to comply, Edwards allegedly punched the child.
Edwards was arrested on charges of torture inflicting pain and serious injury resulting in death of an animal and child abuse without causing great bodily harm, battery and contributing to the delinquency of a minor.
A court hearing is scheduled for Feb. 21.
"It's so terrible what he did to that dog. I keep thinking about how my dog suffered," Richard Hunt told WFLA.