A U.S. Army veteran from Texas and his dog were found dead after an electronic malfunction apparently caused the pair to become trapped inside the man's sports car.
Port Arthur police officials say 72-year-old James Rogers and his Shih Tzu, named "Baby Girl" Leia, were found unresponsive inside the Chevy Corvette on Monday afternoon.
Police believe Rogers became trapped inside the car with electric locks and windows after a battery cable came loose and locked the doors and disabled the horn, NBC affiliate KBMT reported.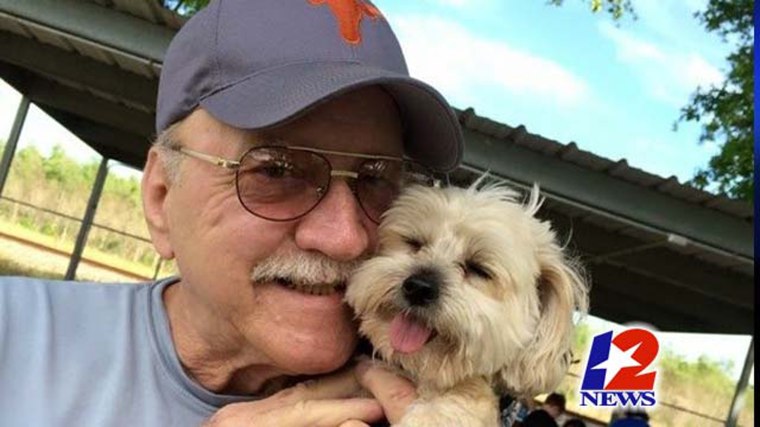 The 2007 Corvette does not have manual door lock, leaving Rogers and Leia unable to escape and likely dying of heat, according to KBMT, quoting fire officials.
Rogers was not able to call for help because he had mistakenly left his cell phone in a nearby Waffle House, according to NBC affiliate KFOR reported.
Michael Flash, owner of Corvette Specialists, in Beaumont, Texas, told NBC News he has never heard of a problem like this before in all the years of his business.
"It's a very safe car," Flash said. "There's no doubt about that."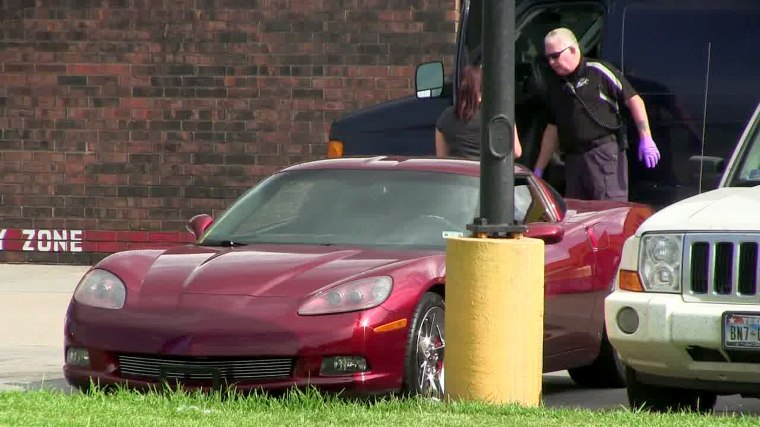 There is a manual release lever safety feature next to the driver's seat closest to the door, a feature listed in the car's handbook — but many owners are not aware of it, experts said.
Officials with Corvette/General Motors said they do not have any details on the case and that "Corvettes have an emergency release for its locks that is described in the owner's manual."
Rogers is survived by two daughters, one son, and five grandchildren, according to his obituary at Levingston Funeral Home of Texas.