A Louisiana sheriff said Friday that the fatal shooting of former NFL player Joe McKnight appears to have been a case of "road rage" and defended his decision to release from custody the man who admitted to the shooting.
McKnight, 28, was struck three times after he was shot by a man identified as Ronald Gasser, 54, who authorities have said remained at the scene following the shooting at around 2:43 p.m., officials said.
Gasser was released without charges overnight but the case is still under investigation, Jefferson County Sheriff Newell Normand said.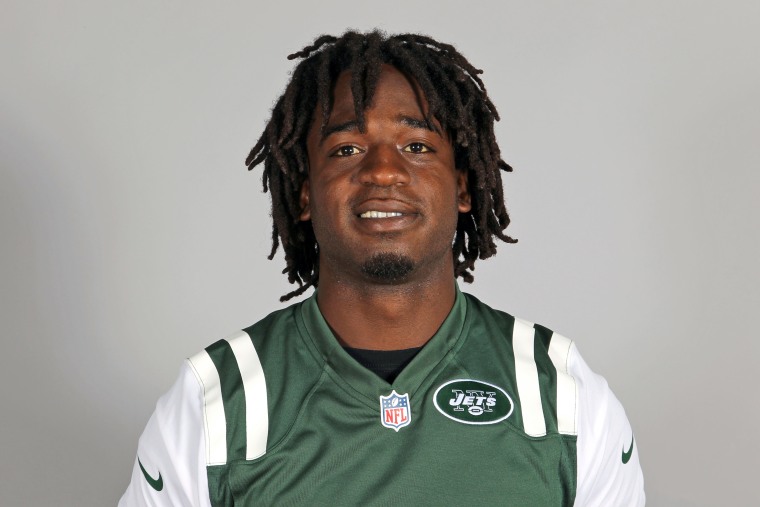 "Mr. Gasser isn't going anywhere," Normand said. "He has been completely cooperative with us in every request that we have made so that's not the issue." Gasser remained at the scene and admitted to the shooting, the sheriff's office said.
Investigators believe Gasser and McKnight were part of a road rage incident that stretched from the Greater New Orleans Bridge to Terrytown, a route that stretches approximately six miles, officials said. McKnight got out of the gray Audi Q7 he was driving and was at the passenger side of Gasser's vehicle when he was shot, the sheriff's office has said.
Gasser fired three shots from a .40-caliber handgun from the driver's seat of his blue Infinity and through the open passenger side window, the sheriff's office said.
Normand said three casings were found inside the vehicle, and disputed reports in some media outlets and on social media that the shooter fired at McKnight as he the former NFL player was on the ground.
"I would strongly suggest that you stop believing what you're reading, so let me put just a couple of things that I've been made aware of to rest. "Mr. Gasser did not stand over Mr. McKnight and fire shots into him. The three casings were located within the vehicle. Mr. Gasser was in his vehicle when he fired three shots."
He also said no video has been found and police have no witness account of an apology from McKnight to Gasser, contradicting what he said was false information making the rounds.
The coroner, Dr. Gerry Cvitanovich, said an autopsy shows that McKnight was struck three times — in the index finger of his left hand, in his right shoulder and in his right chest. "The wounds are not consistent with being shot from above while [McKnight was] on the ground," he said.
The sheriff was adamant that he had released Gasser so that the sheriff's department could collect more evidence and witness testimony — as they believe there are still more to be found.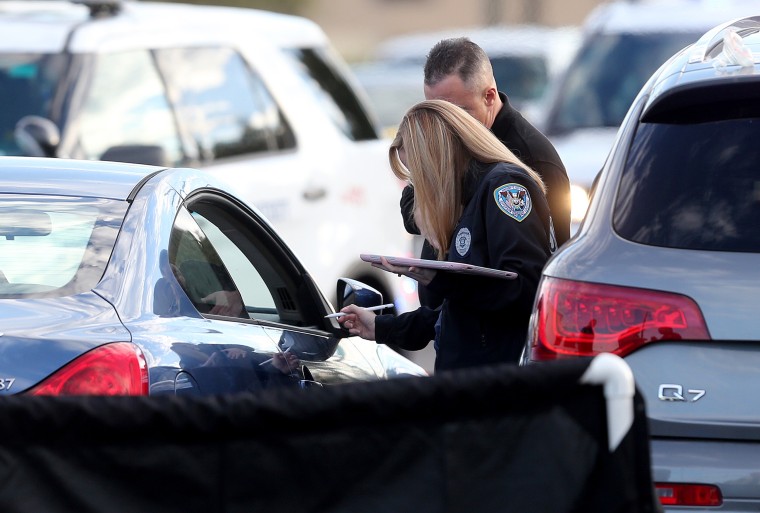 The department had been criticized after it released Gasser late Thursday night without pressing charges. Normand said Louisiana has statutes "that provide defenses to certain crimes" but did not elaborate, and said arresting Gasser would have forced police to reveal parts of the investigation.
"External influences will not motivate this office one way or the other as to how we're going to conduct this investigation strategically," Normand said. The sheriff said as many as 40 members of law enforcement were working on the case.
Protesters had collected outside of the sheriff department's office. Normand also said he had received the protest organizers request that the office close a portion of the highway for their demonstration. He made it clear that he would not close any roadways. "It's not going to happen," he said.
"I will work with you to get your message across, but it's not going to be the detriment of the other citizens of Jefferson Parish," he said, explaining that he would not hesitate to arrest demonstrators who did not adhere to local and state laws.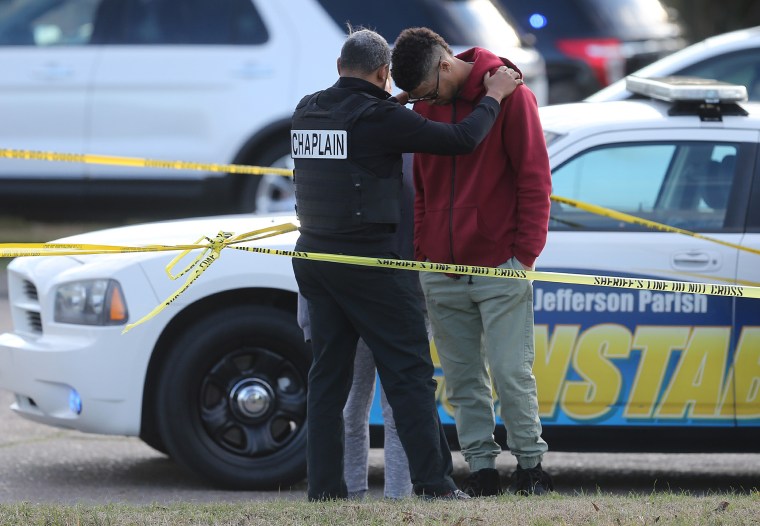 He also dismissed any suggestions that his office was racist or not fully investigating the case. Normand pointed to a longstanding relationship that the Jefferson Parish Sheriff's Office has held with McKnight's family.
"I'll throw this out there, the gentleman who raised Joe McKnight Jr. used to work for this office," he said. "This office is close to his family."
According to the sheriff, McKnight's guardian was a deputy for the Jefferson Parish Sheriff's Office. NBC News has been unable to confirm this detail.