The 21-year-old man accused of killing an upstate New York 17-year-old and posting pictures online of the grisly crime might have flown into a jealous rage after seeing her kiss another man hours earlier, a prosecutor said.
Suspect Brandon Clark and Bianca Devins, 17, who had more than 170,000 followers on Instagram, attended a New York City show of Canadian singer-songwriter Nicole Dollanganger on Saturday night, and the pair argued during their approximately 250-mile drive back home, officials have said.
"The belief is that she kissed somebody at the concert and that's what upset him," Oneida County District Attorney Scott McNamara told WKTV, an NBC affiliate in Utica.
"I have a very hard time understanding how anybody can justify taking another young person's life because they kissed somebody else," McNamara said.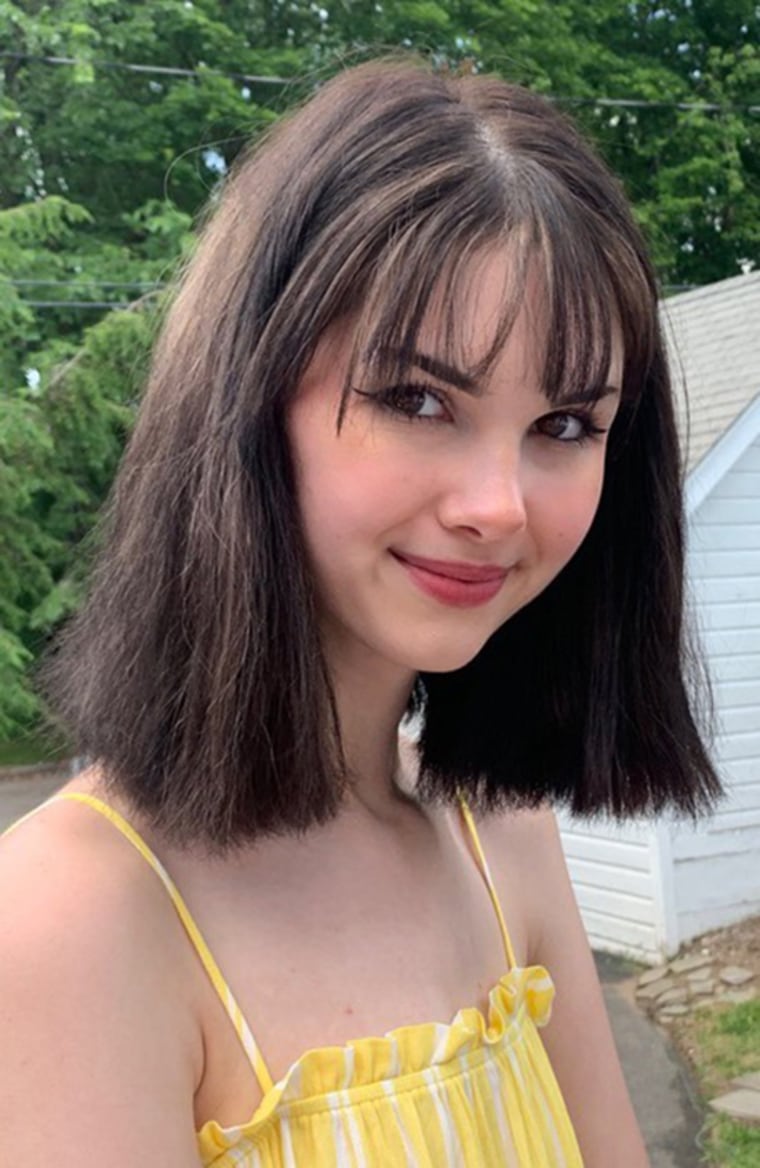 Utica police said they are investigating the murder.
"In this case, a lot of it is background on both individuals. Speaking to people that knew them both," Utica police Lt. Bryan Coromato told WKTV. "Trying to understand their relationship, what the mindset of each person in the relationship was."
He said investigators are trying to determine if the killing "was preplanned or if it's something that just happened."
Clark faces charges of second-degree murder.
McNamara told WKTV that his department is preparing for any possible defense, such as "something called extreme emotional disturbance" under the law.
"It doesn't negate the crime, but it mitigates it," the prosecutor said. "What I mean by that is it doesn't make it so you're not guilty, it just reduces the level of crime, so it would knock it from a murder second to manslaughter in the first degree."
Clark, who allegedly met Devins over Instagram, called 911 Sunday morning and "made incriminating statements," police said.
His location was traced by cellphone signals and he was eventually found lying on the ground next to a black SUV on a dead-end street in Utica. He used his cellphone to take selfies while lying atop Devins' body, which he had covered with a tarp, police said.
He also allegedly posted some grisly images of the murder on the messaging platform Discord before his arrest.
Dollanganger has pleaded with people to stop sharing those graphic photos.
"While I know some of u are very well-intentioned, I ask that U PLEASE STOP sharing the horrific content her murderer distributed," the singer tweeted earlier this week. "My deepest condolences to Bianca's family & friends."