A man accused of killing an 86-year-old and injuring three other people in a series of apparently random shootings while riding a scooter in New York City was arraigned Monday on charges including murder and attempted murder, prosecutors said.
Thomas Abreu, 25, was arraigned in a hospital in five shootings that occurred in Queens over about 10 minutes late Saturday morning, a spokesperson for Queens District Attorney Melinda Katz said. An additional person was shot and injured in Brooklyn.
"The streets of two boroughs were turned into scenes of terror as this defendant allegedly rode his scooter, shooting indiscriminately at pedestrians and others," Queens District Attorney Melinda Katz said in a statement.
Abreu did not enter a plea. A message seeking comment was left with his attorney.
Witnesses identified Abreu as the gunman who shot Hamod Saeidi, 86, just before 11:30 a.m., prosecutors said. Family members said Saeidi, who died, had been on his way to the mosque to pray.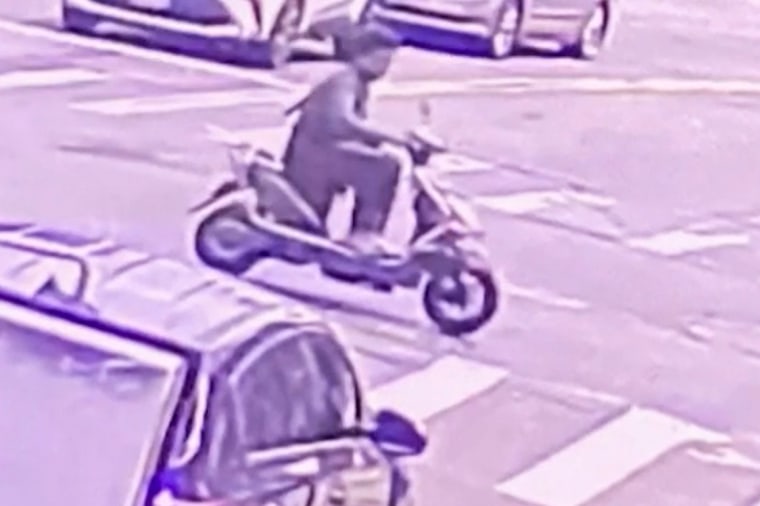 Another victim shot in Queens was struck in the head when Abreu fired into a parked minivan and is in intensive care at a hospital, according to the criminal complaint, while a third victim was shot in the shoulder.
Prosecutors said Abreu shot at two other people in Queens and did not hit them.
Abreu was arrested later Saturday based on witness statements and surveillance footage, prosecutors said.