A Florida man was charged with making a written threat of a mass shooting at a Publix grocery store because "not enough people" were wearing masks during the coronavirus pandemic, authorities said.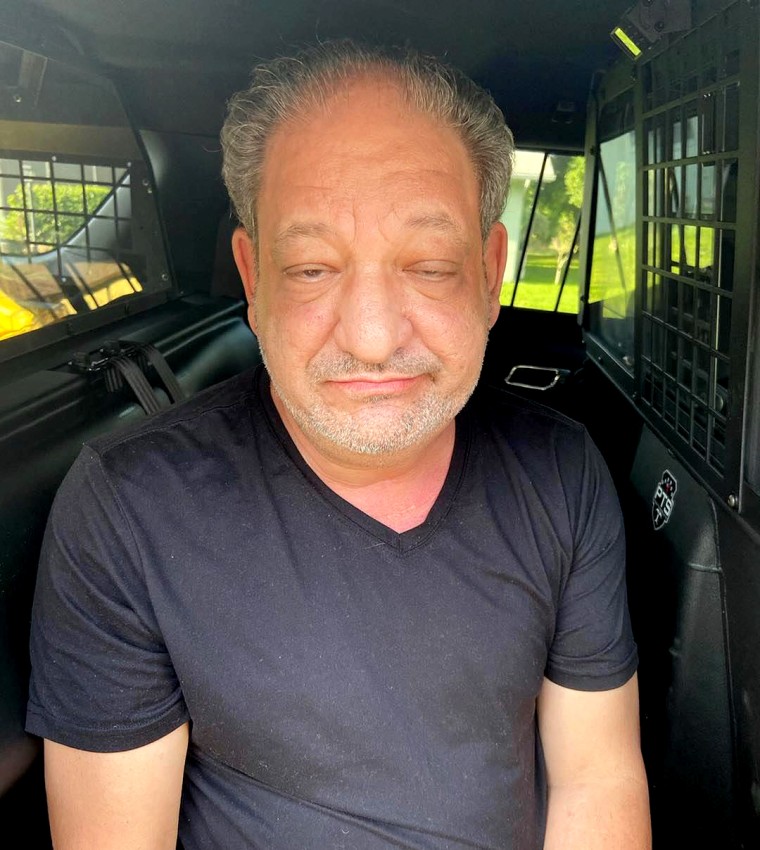 Robert Kovner, 62, of Sebring, about 85 miles south of Orlando, was arrested and booked Tuesday night for the threat he wrote in a Facebook post, according to the Highlands County Sheriff's Office.
"The writer was upset that not enough people, in his opinion, are wearing masks when they are out and about," the sheriff's office said in a statement.
There have been 21,435 cases of the coronavirus and 591 deaths in Florida as of Wednesday morning.
The Centers for Disease Control and Prevention has recommended people wear cloth masks to cover their nose and mouth in public to help slow the spread of COVID-19, the disease caused by the coronavirus.
"We realize these are stressful times, but there is no excuse for making threats like this," the sheriff's office statement said. "It's not a joke. It's not just a bad day. It's a crime. We will ALWAYS take them seriously and you will go to jail."
Kovner is being held at the Highlands County Jail on a $6,000 bond, a jail official said Wednesday.