The man who was shot near the White House in May after refusing to drop the gun he was carrying was sentenced Tuesday to eight months.
Jesse Olivieri, 31, of Ashland, Pennsylvania pleaded guilty in early September to impeding federal officers with a dangerous weapon. He walked up to a White House security post clearly carrying a handgun and repeatedly disregarded commands to drop it. A Secret Service agent shot him.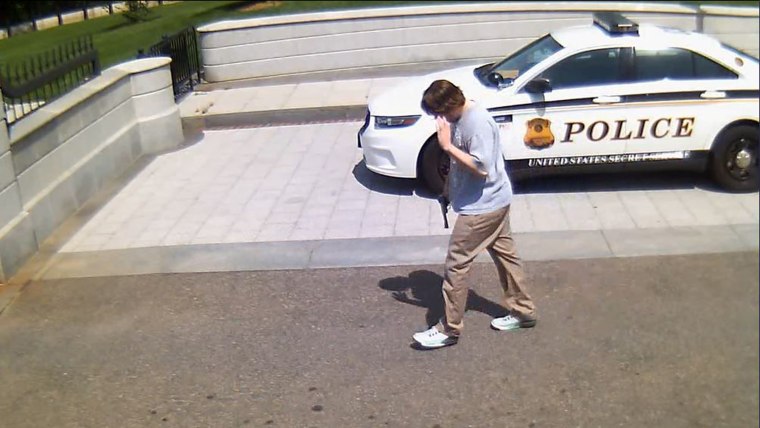 Asked why he came to the House House, he told a Secret Service officer that he came there "to shoot people," according to court documents.
Judge Royce Lamberth sentenced Olivieri to a total of eight months of confinement and credited him with the time he has been in jail since his arrest. He'll serve the rest of the sentence at a medical facility. The judge also ordered him to receive mental health treatment.