Eric Frein, the self-taught survivalist accused in the deadly ambush of a state police barracks, has been on the run in the Pennsylvania woods for more than three weeks. Authorities insist they are closing in on him and will catch him soon because his supplies are dwindling, the weather is turning frosty and the canopy of leaves that shields him from overhead surveillance will soon be gone.
"This guy is not Jason Bourne," said Greg Hall, a former Pennsylvania State Police supervisor who is now the Sniper Section chairman of the National Tactical Officers Association. "Once he gets incredibly uncomfortable, he will give it up or precipitate a fight.
"Time is on the authorities' side because the weather is degrading and his supplies are degrading. But right now, he is in control."
A handful of other fugitives who have made the wilderness their hiding place have managed to elude manhunts far longer than Frein has so far:
Eric Robert Rudolph
The soldier-turned-terrorist spent five years on the lam after he was identified in 1998 as the prime suspects in the bombing of the Atlanta Olympics and blasts at abortion clinics and a gay club. Rudolph carved out a reclusive existence in the Appalachian mountains, camping out on the fringes of a retirement community. A rookie cop arrested him in 2003 as he rummaged through some trash, and he is serving five consecutive life sentences.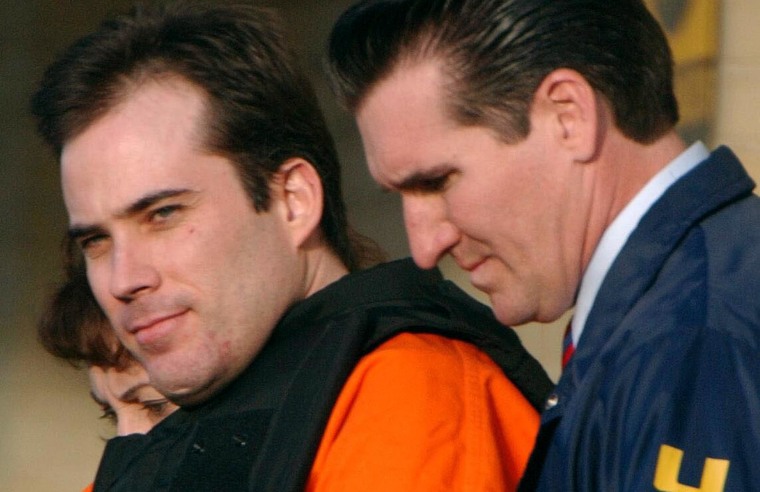 Troy Knapp
A paroled burglar known as the "Utah Mountain Man," Knapp prowled unforgiving terrain for at least six years, breaking into dozens of cabins to steal food, supplies and guns — and taunting police with notes with messages like, "Hey sheriff...Gonna put you in the ground!" Police finally caught up to him in April 2013 outside Ferron, where he fired several shots at officers and a helicopter as he tried to flee on snowshoes. After the camouflage-clad crook told cops he would be glad to be out of the cold. He's serving 10 years.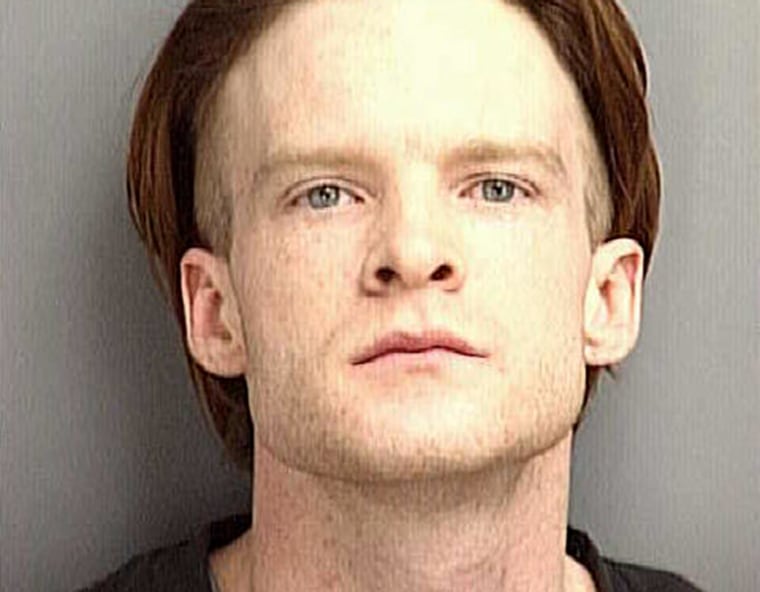 Ralph "Bucky" Phillips
Signs reading "Run, Bucky, Run!" sprang up in communities across western New York after he escaped from jail using a can opener in 2006 days before his scheduled release. But the goodwill vanished after he ambushed two state troopers, killing one, five months later. Phillips — stole more than a dozen vehicles and broke into a gun shop during his flight from justice — surrendered within days after police cornered him in the woods across the border in Pennsylvania.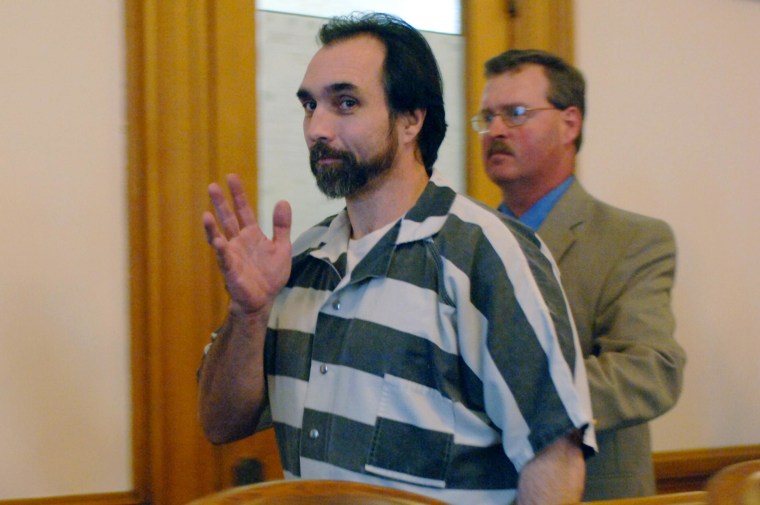 Steven K. Thompson
After he walked away from a Michigan prison camp in the summer of 1987, Thompson became known as "Rambo," after the elusive film character. For three months, as he made his way to Wisconsin and then to Minnesota, he slept outside and stole food and hunting supplies. When a cabin owner summoned a sheriff's deputy after finding a possible intruder, Thompson shot at both men, hitting the civilian. Police surrounded him five times without catching him before he surrendered.
— Tracy Connor