Police in Chico, California, opened a homicide investigation after a man's body was found in a shopping cart outside a grocery store this week.
Police said someone reported the body and the shopping cart near the entrance of a Food Maxx around 4:15 p.m. Sunday.
The body was wrapped in a white plastic sheet, and there appeared to be visible injuries, the police department said in a statement.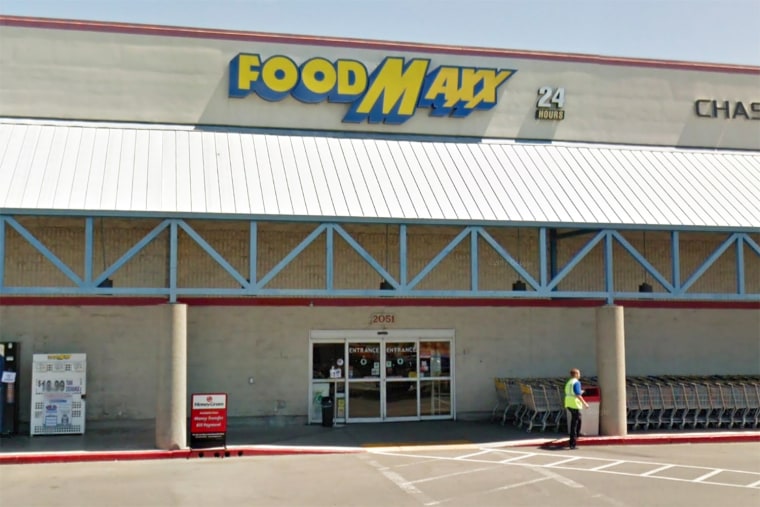 Police said they are investigating the death as a homicide. They did not disclose the man's identity in the statement.
The Food Maxx is in a shopping center in Chico, a city around 80 miles north of Sacramento.