A Marine Corps investigation concluded that as many as 20 marines drill instructors and officers at Parris Island were either directly involved in hazing or ignored the signs it was going on.
The Marines initiated the investigation after the March 18 death of recruit Raheel Siddiqui. According to Marine officials, the investigation found that his death was a suicide, but that immediately before his suicide he was assaulted by his drill instructor.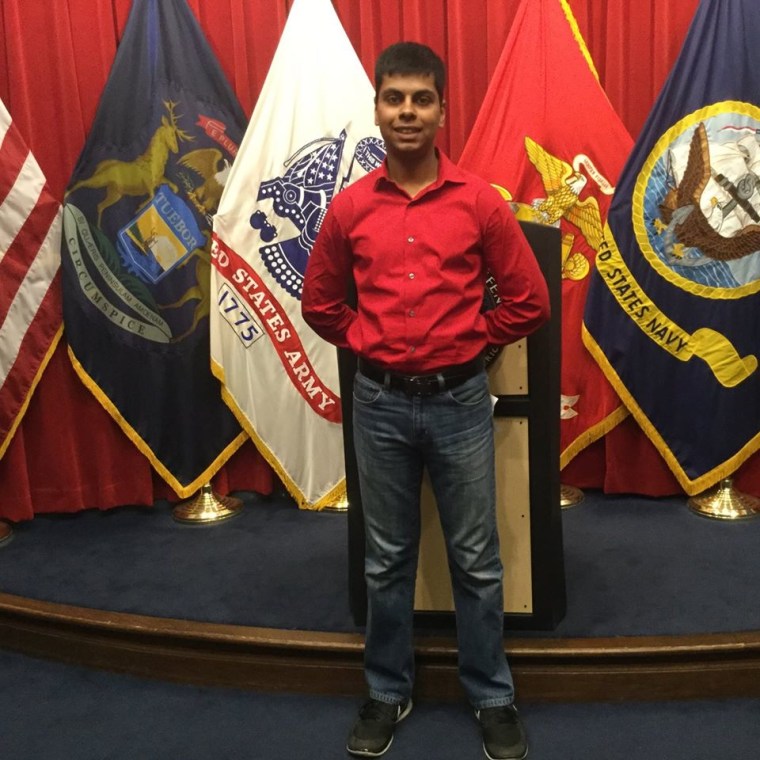 The officials say the investigation found that this assault was likely the impetus for Siddiqui jumping off a barracks stairwell to his death. Siddiqui, 20, was the son of Pakistani immigrants from Michigan and a high achiever who'd arrived at at Parris Island just 11 days earlier.
The Marines labeled the death an apparent suicide.
A few days before he died, Siddiqui told his his senior drill instructor he wanted to quit and kill himself, according to an initial casualty report sent to Siddiqui's family and cited by the Wall Street Journal. He retracted the threat after officials visited him and was put under observation, according the Journal's description of the report.
He died days later.
Related: Marines Expand Hazing Probe Following Recruit Raheel Siddiqui's Death
The investigation determined that the hazing occurred across three platoons, impacting around 250 recruits.
Investigators said that drill instructors subjected the recruits to repeated physical and verbal abuse, that senior drill instructors mistreated newer and more junior ones, and that there was a lack of supervision over the training battalion.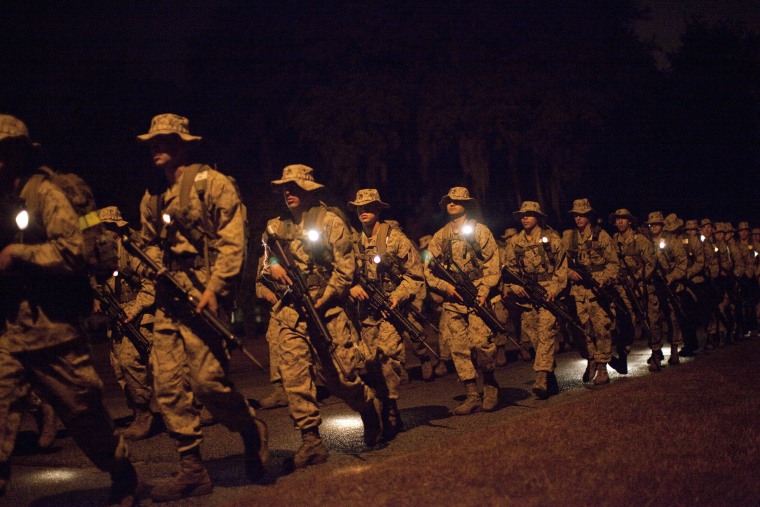 Of the 20 marines implicated, several commanders and senior enlisted advisers have already been relieved and the drill instructors under investigation have been suspended.
One marine official said the likelihood that at least one of the drill instructors will be court martialed for hazing is high.