Mary Kay Letourneau's husband and former student Vili Fualaau has filed for legal separation, 20 years after the former teacher was jailed for having sexual relations with her then 12-year-old student, according to court documents.
Letourneau, a former teacher in Seattle, Washington, made headlines when she was convicted in 1997 of raping Fualaau and sent to jail while pregnant with her sixth-grade student's baby. She was a 34-year-old married mother of four when her relations with Fualauu began.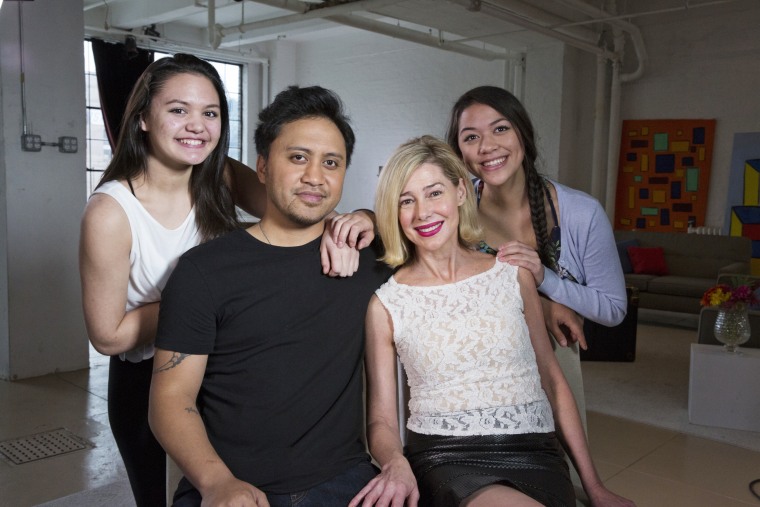 Letourneau, now 55, was first paroled in January 1998 — and barred from contacting Fualaau — but she was sent back to prison to serve the rest of her seven-year sentence after the pair were caught together in her car less than a month after her initial release.
The two continued to sweep tabloid headlines when they got married in 2005, just one year after her second release. They now have two children together.
Fualaau, 33, filed a petition for legal separation earlier this month, according to court documents obtained by NBC affiliate KING. The news of the petition was first reported by TMZ on Tuesday afternoon.
Fualaau's lawyer, Whitney Gardner, said her client is asking for privacy for all of his family at this time.
Phone calls and emails to a lawyer for Letourneau were not immediately returned Wednesday.
The pair's relationship has been chronicled in tell-all books, a Lifetime movie, and a 2015 interview with Barbara Walters.