A Maryland day care worker was arrested after she allegedly filmed a video of herself kicking and yanking a child at an Oxon Hill center, police said.
In the video, a woman identified by police as Kayla Greenwell, 23, is seen using her foot to move a child. She then yanks the child by the arm, drops the child onto a mattress and then kicks the mattress which led to the child falling off.
At another point in the footage, she appears to pick the child up by their shirt and drop them on a mattress.
The video was filmed on Wednesday, the Prince George's County Police Department said in a news release. Fox 5 DC initially reported the story after receiving a copy of the video.
"PGPD would like to thank Fox5 News for immediately forwarding the video to our Media Relations Division and holding off on airing the video," police said. "Doing so allowed PGPD to begin the investigation and make a quick arrest. PGPD also appreciates the help from the community in identifying the suspect."
Greenwell, of Oxon Hill, located about 50 miles from Baltimore, was charged with multiple counts of child abuse and assault, authorities said. She is in the custody of the Department of Corrections. Attorney information was not available.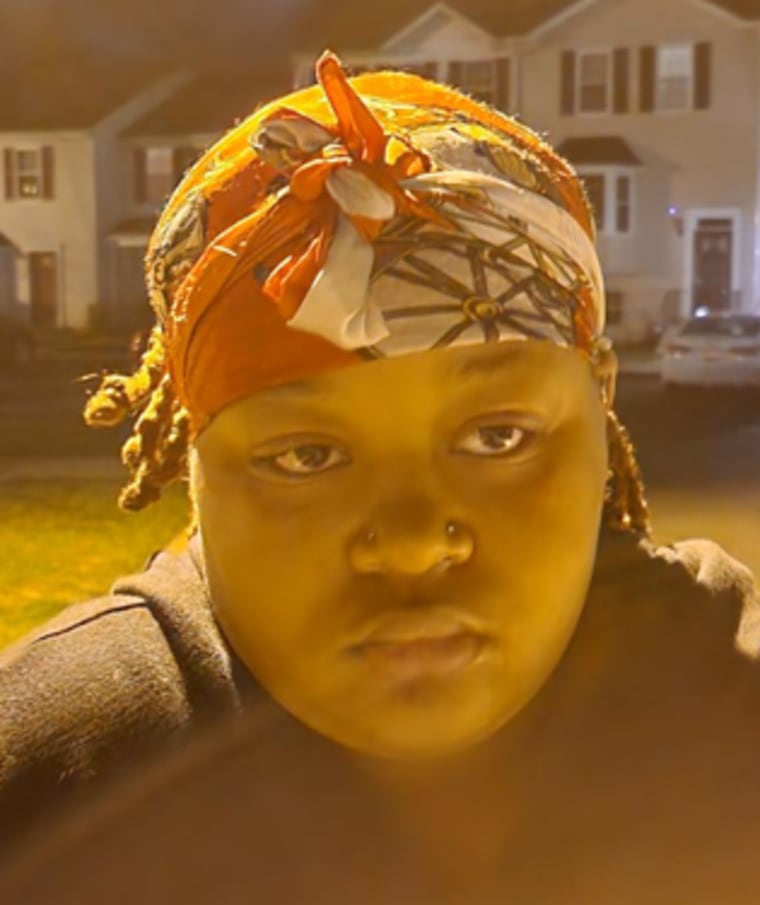 The day care center did not immediately respond to a request for comment on Saturday. Greenwell began working at the center in late March, according to police.