Some of the finest and rarest masterpieces ever put up for auction brought in a record-setting $646 million Tuesday night at the Christie's auction house in New York City.
The sale of the vast personal art collection of David and Peggy Rockefeller, gathered from their world travels and handed down from previous generations, beat out the $484 million estate sale of work owned by Yves Saint Laurent in 2009.
The bidders came ready to spend big bucks and they walked away with a treasure trove of trophy paintings. Seven artists set records, including Matisse's "Odalisque couch aux magnolias," which sold for $80,750,000 and Monet's Nympheas en fleur (water lilies), which sold for $84,687,500.
The star of the night was Picasso's "Young Girl with a Flower Basket," which sold for a cool $115,000,000. The painting once belonged to Gertrude Stein, the American writer and collector who was friends with Picasso. Her brother Leo bought it for $30 in 1905.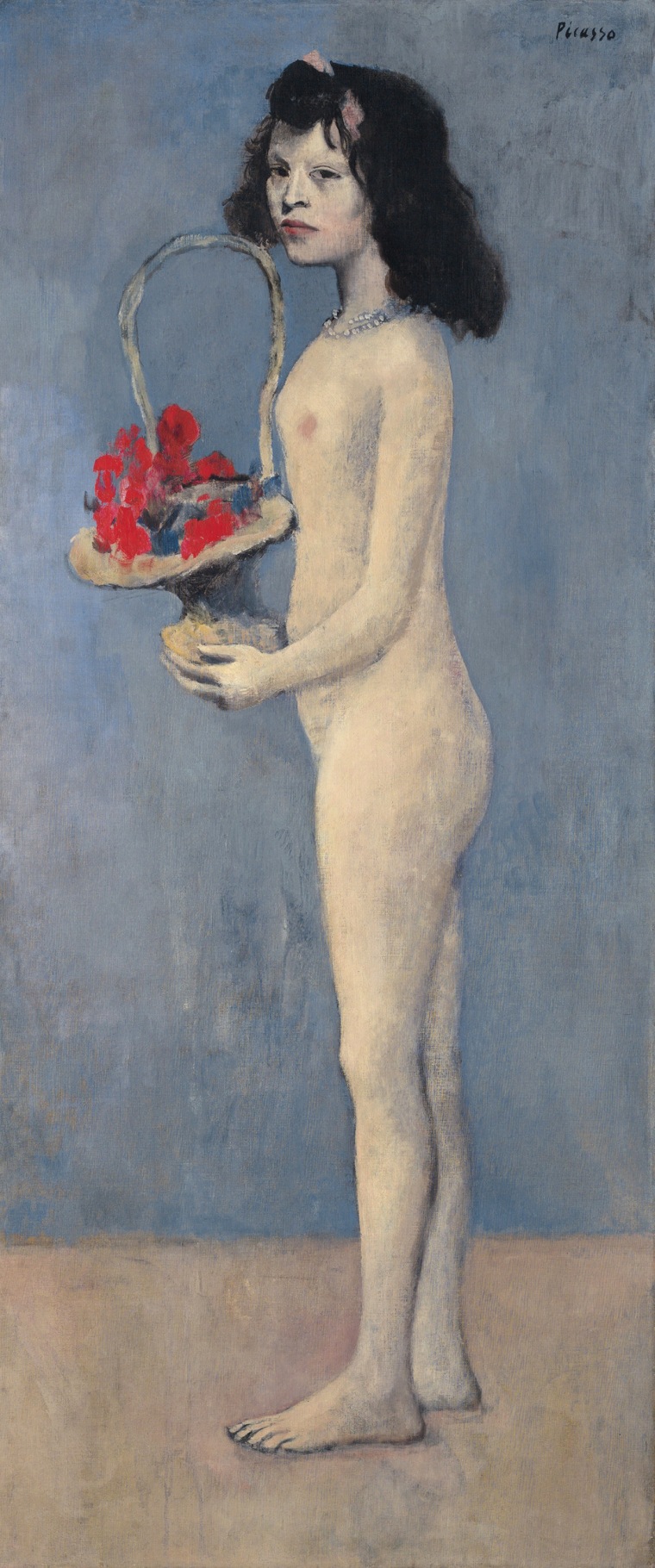 It is the highest sale expected of the more than 1,500 lots.
No purchasers came forward; however, a Christie's spokesperson said institutions were among the winning bidders, meaning some of the rare works of art could soon come to a museum near you.
The Rockefellers are considered an American dynasty and bidders came wanting a piece of that royalty, fortune and fame.
Their unique collection, which includes more than 2,000 items, is on display at Christie's auction house in New York leading up to the close of the week-long auction. The collection features modern, impressionist, and American masterpieces, many of which have never been seen publicly.
David Rockefeller's grandson Adam Rockefeller Growald attended the auction, excited to see his grandfather's art collection shared with the world. "If he were here he'd be thrilled and he would bid on everything. He loved his art," Growald said.
One art expert said he can't remember the last time there was this much quality in a combination impressionist-modern sale.
Jewelry, English and European furniture, European ceramics, Chinese export porcelain, and silver and American decorative arts are also for sale.
The proceeds, which could hit $1 billion, will benefit more than a dozen charities including the Museum of Modern Art, which was founded by the Rockefeller family.
"It's an extraordinary opportunity to continue the philanthropic tradition that David inherited from his parents and continues with his children and grandchildren," said Lukas Haynes, the executive director of the David Rockefeller Fund. Proceeds from the auction will also go to the arts, the environment and criminal justice reform.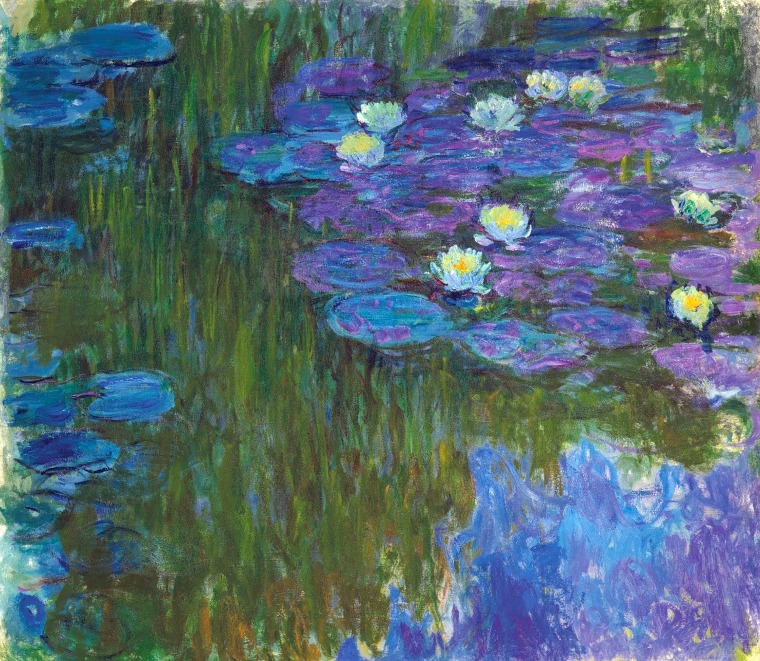 David Rockefeller began the process of handing over his collection several years ago. "Eventually all these objects which have brought so much pleasure to Peggy and me will go out into the world and will again be available to other caretakers, who hopefully will derive the same satisfaction and joy from them as we have," he said.
Rockefeller, who died last year at 101, was the last surviving grandson of industrialist John D. Rockefeller who consolidated the American petroleum industry and founded the Standard Oil Company and became one of America's first billionaires.
The works are from the many homes the Rockefeller's had in New York City, upstate New York and Maine.
"There is no other collection like this anywhere in the world," Christie's chairman Marc Porter said. "It was bought by the Rockefellers at the height of their wealth so they could buy the best works that were coming on the market."
Tuesday night's sale will be followed with an auction Wednesday of American and Latin American Art that includes an Edward Hopper landscape estimated at $6 million.