Rupert Murdoch, the executive chairman of 21st Century Fox, suffered a serious back injury after a fall while yachting, his company confirmed on Wednesday.
A Fox spokeswoman said that Murdoch is still active and working despite the injury and he is resting at his vineyard just outside of Los Angeles.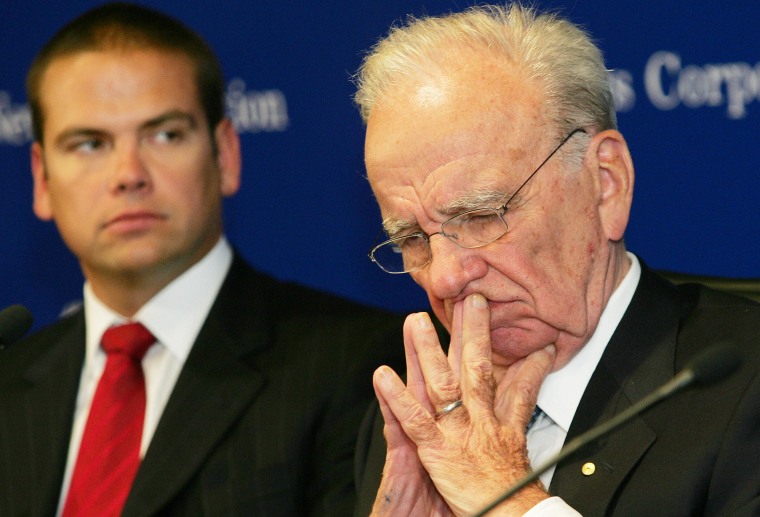 Murdoch was injured while taking a New Year vacation on his son Lachlan's yacht in the Caribbean, according to Vanity Fair, which first reported the news.
In a memo sent to senior executives last week, Murdoch said he had suffered a painful back injury in a "sailing accident" and that he would be working from home for a few weeks. "In the meantime, you'll be hearing from me by email, phone and text!" he wrote.
At 86, Murdoch is busier than ever. He not only has an active hand in running Fox News Channel, he also runs the parent company 21st Century Fox in conjunction with his sons, James Murdoch and Lachlan Murdoch.
And Fox is in the midst of selling large portions of the company, including its movie studio and its international content and distribution assets, to Disney. Murdoch also runs a newspaper empire as executive chairman of News Corporation.