A Maine man's meth-trafficking conviction was overturned Tuesday because the cops were too efficient — they arrested him before he could actually finish cooking any meth to distribute.
The state Supreme Judicial Court threw out Aaron S. Lowden's conviction and seven-year sentence for aggravated trafficking of scheduled drugs because, you can't traffic in a scheduled drug "without a scheduled drug ultimately being produced," Justice Donald G. Alexander wrote in a 13-page opinion (PDF).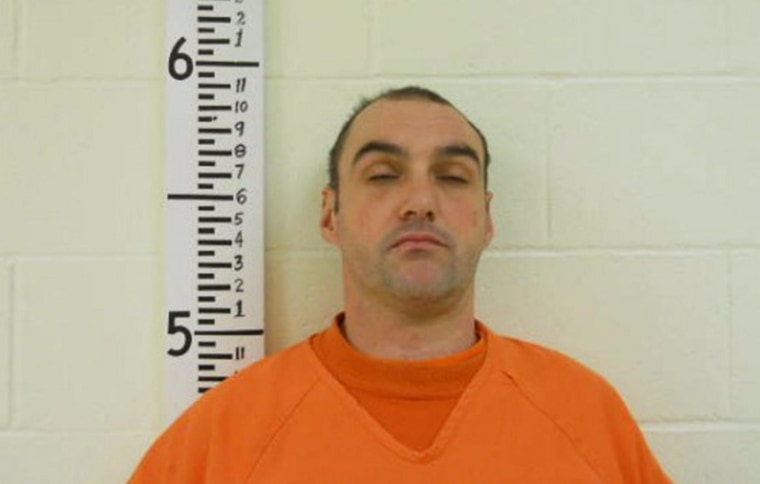 Lowden, then 43, was arrested in January 2012 in the barricaded basement of a house where he was renting a room in Lebanon, about 35 miles southwest of Portland.
On the advice of a neighbor, the home's owner called the cops after she noticed a "disgustingly sweet" odor coming from the basement.
A deputy found Lowden in the basement standing in front of a camping stove with two glass containers — one of which was boiling something that was throwing off fumes. So the deputy shut off the stove and evacuated the house.
In a search of Lowden's rented room, investigators found some of the "key components sufficient for the manufacture of methamphetamine," according to court documents, as well as a copy of the book "Advanced Techniques of Clandestine Psychedelic & Amphetamine Manufacture" — better known as "Uncle Fester's Synthetic Manual" — a cookbook for illegal drugs.
What authorities didn't find was any actual meth — "a necessary element of unlawful trafficking" in meth, Alexander wrote.
While Lowden was also charged with attempted trafficking, prosecutors didn't ask the jury for a verdict on that lesser charge since it had already convicted him of the main trafficking count. So the only recourse, the high court said, is an outright acquittal.
The state attorney general's office didn't answer a call for comment on the ruling or whether it would seek to retry Lowden on the lesser charge.