A double-murder suspect who was hunted for a week after shooting police officers and live-streaming his getaway on Facebook was killed after car chase and gunbattle on Sunday, officials said.
According to a spokesman for the U.S. Marshals Service, Dewey County Sheriff Clay Sander pulled over Michael Vance at around 9:30 p.m. (10:30 p.m. ET) near the Oklahoma town of Leedey — some 120 miles west of Oklahoma City.
The sheriff was injured in an ensuing "exchange of gunfire" and Vance got away, triggering a 20-to-25-minute car chase.
Vance was then killed after a "fierce gunbattle" with three Oklahoma Highway Patrol troopers, OHP spokesman Paul Timmons said.
Oklahoma Highway Patrol Chief Ricky Adams later tweeted: "The manhunt is over."
Sander, the officer hit in the first exchange, did not sustain life-threatening injuries, according to United States Marshals spokesman David Turk.
Authorities believe Vance killed two people and injured two more after he fled a shootout with police near Wellston, Oklahoma, on Oct. 23.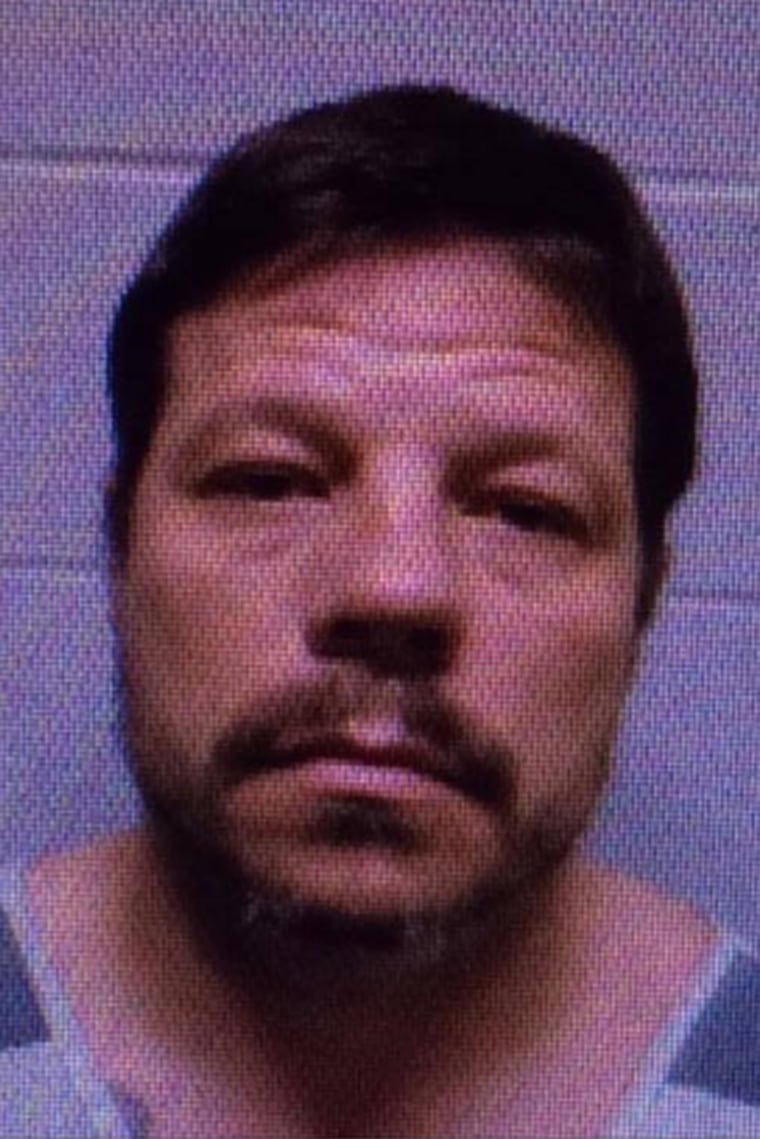 He fled in a stolen patrol car and posted a streaming video to Facebook as he drove.
In the footage, Vance is behind the wheel and blood can be seen on his T-shirt.
"This is more intense than I thought it was gonna be," he said.
Vance was struck at least twice during that exchange of gunfire and was believed to be armed with an AK-47.
In a wanted poster released by Oklahoma High Patrol a week ago, he was described as armed and dangerous.
The poster also says he has an unspecified medical condition and "may try to spread disease."